Maria del Mar Bonet, Carla Simón and Tricicle, Culture Awards of the Generalitat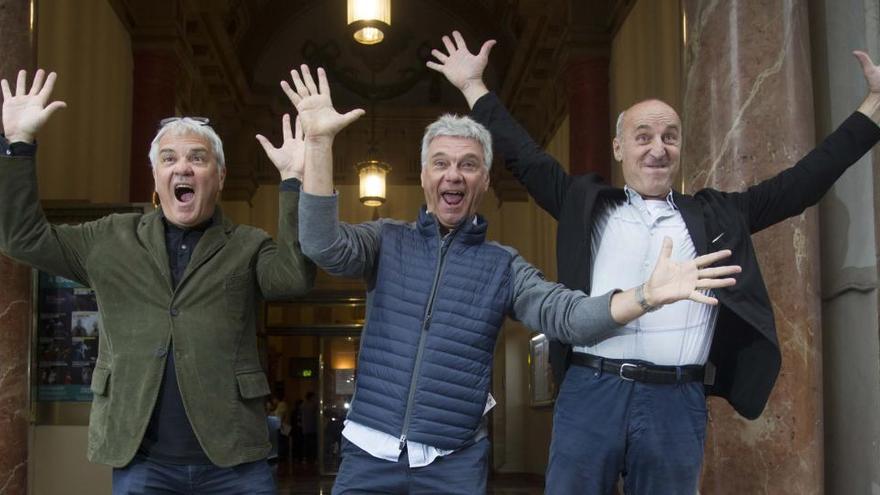 Singer Maria del Mar BonetMaria del Mar Bonet, the filmmaker Carla Simon, the company Tricycle, the Center d'Art Natura de Farrera (CAN) and the musical project Xamfrà are the five artists and entities distinguished this year by the Consell Nacional de la Cultura i de les Arts (CoNCA) with the National Premises of Culture of the Generalitat.
In a ceremony held this Monday, the CoNCA plenary, made up of Vinyet Panyella, Margarida Troguet, Jordi Font, Salvador Casals, Edmon Colomer, Núria Iceta and Miriam Porté, has announced the 2020 winners, whom it considers "a magnificent expression of quality, prestige, passion and professionalism".
One of the novelties of this year, "with the aim of increasing the prestige and visibility" of the awarded is the CoNCA's commitment to disseminate its work over the next twelve months, until the 2021 edition is awarded.
Throughout its 45 editions, the Premis Nacionals de Cultura have recognized the work of 380 creators, professionals and entities from the Catalan cultural sector.