María Casado returns to TVE to present a program in the prime time of La 1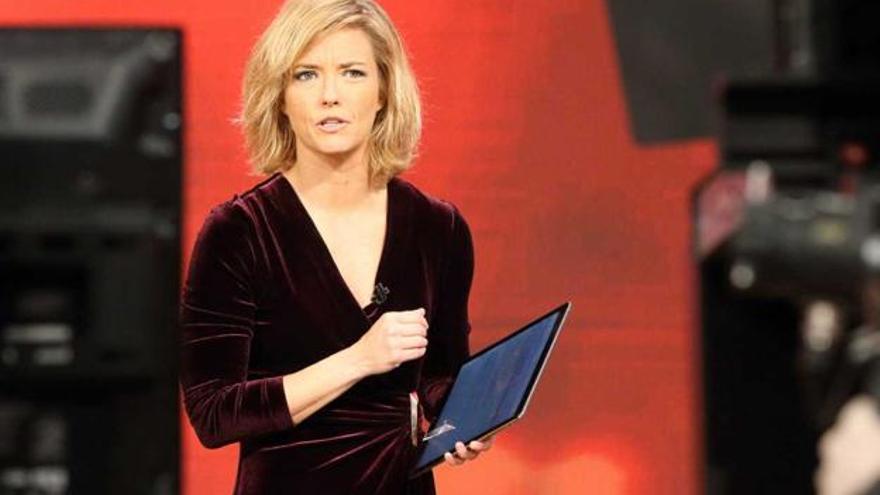 After a year and a half of absence, Maria Married go back to TVE. The public has announced through a statement that the journalist will take over a program again, this time for the prime time of La 1. It will be a weekly space of which few details have been further advanced, except that it is produced from the San Cugat studios.
With a degree in Journalism from the Autonomous University of Barcelona, ​​María Casado (Barcelona, ​​1978) has practically carried out her entire professional career at RTVE, where she began her career in 1999 in the Information Services of Ràdio 4 of RNE. She has been the presenter and editor of 'The breakfasts of TVE', presenter of Weekend News, co-host of 'Weekly report', and presenter of spaces such as 'The debate of La 1′ or '59 seconds', among others.
María Casado has been the president of the Academy of Television and Audiovisual Sciences and Arts since 2018. From 2016 to 2020 she was deputy director and presenter of 'La Mañana' de La 1, until the month of May of that year he suddenly said goodbye to the audience and then the program was replaced by 'La hora de La 1'.
Five days after his departure, it was announced that he was joining the production company founded by Antonio Banderas and that he is linked to the activity of its Soho CaixaBank Theater, located in Malaga. In fact, it was María Casado and Banderas himself who were in charge of presenting the Goya Awards this 2021 from the Andalusian city.