Mari Carmen Sánchez conducts the Festival of Monologues of the Insular Theater Hall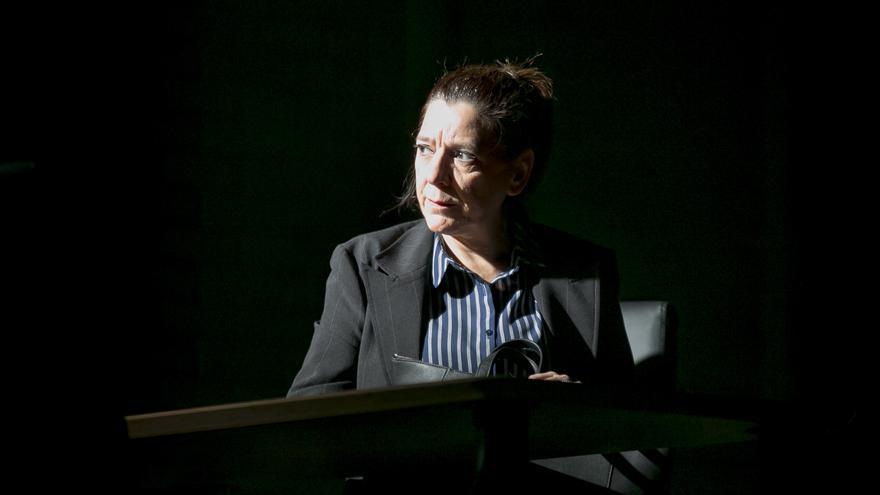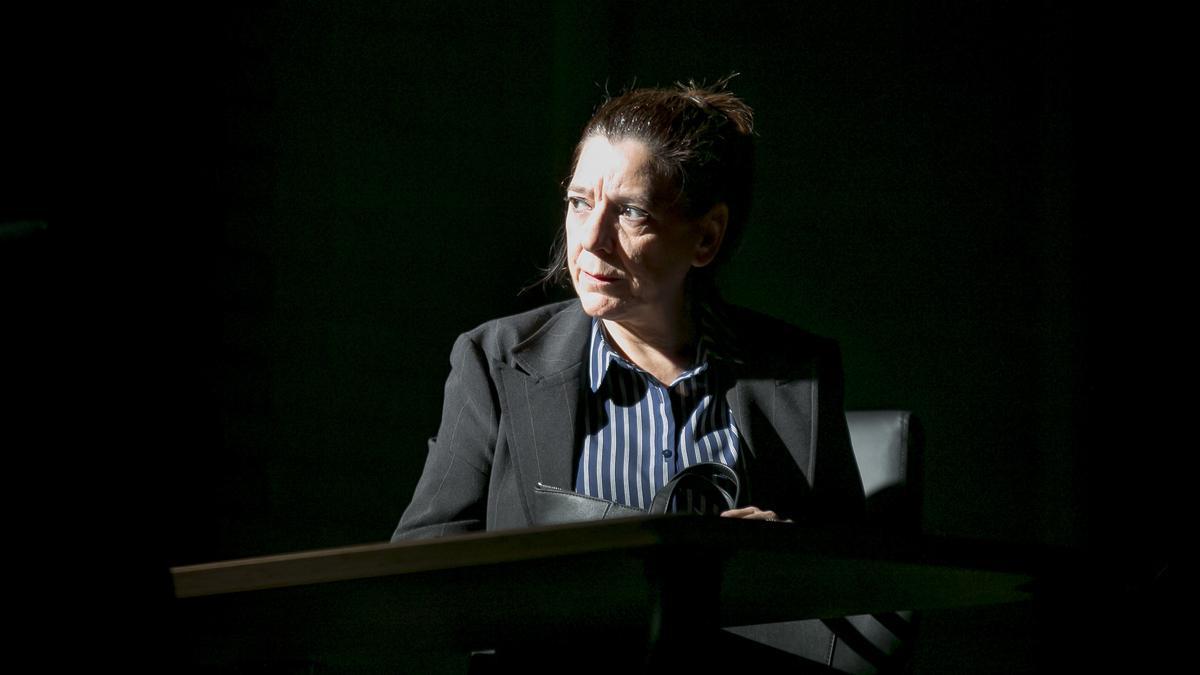 The actress Mari Carmen Sánchez, who participates in series of national and international success such as The Money Heist or Iron, will act as master of ceremonies in the 8th edition of the Festival of Monologues of the Insular Theater Hall (SIT), to be held on June 12 and 19. Born in Cádiz, but living in the Canary Islands since she was a child, Sánchez has extensive experience as a television and theater actress, which also includes participation in other renowned projects, both audiovisual (The Time Between Seams, The Secret of Puente Viejo, Aída...) as scenic (Alceste or Always Alice, premiered at the Cuyás Theater).
Directed by Carlos Alonso Callero and produced by Ángulo Producciones, the Festival of Monologues is already a classic in the SIT programming. On this occasion, and under the common title of Tales of humor, love and death, Sánchez, Alberto San Luis, Silvia Padrón and Tania Rodríguez will be in charge of interpreting texts by Miguel Ángel Martínez, Bárbara Melisa Posesorski, Silvia Padrón, Jerónimo Falcón, Mónica Landolfi and Javier Estévez, who were selected through a public call a few years ago. months.
It so happens that, due to the pandemic, the festival could not be held last year, so the texts that are now represented had to be released in 2020. Tickets for the festival, which is performed on the 12th and 19th of June at 7:30 p.m., they have a price of ten euros and are for sale on the web www.salainsulardeteatro.com and at the Cuyás Theater box office. In addition, an hour and a half before the performances, they will also be at the SIT box office (Avenida Primero de Mayo, s / n, Las Palmas de Gran Canaria).