Marhuenda explodes on 'laSexta Noche': "I don't have to put up with anyone calling me a Francoist"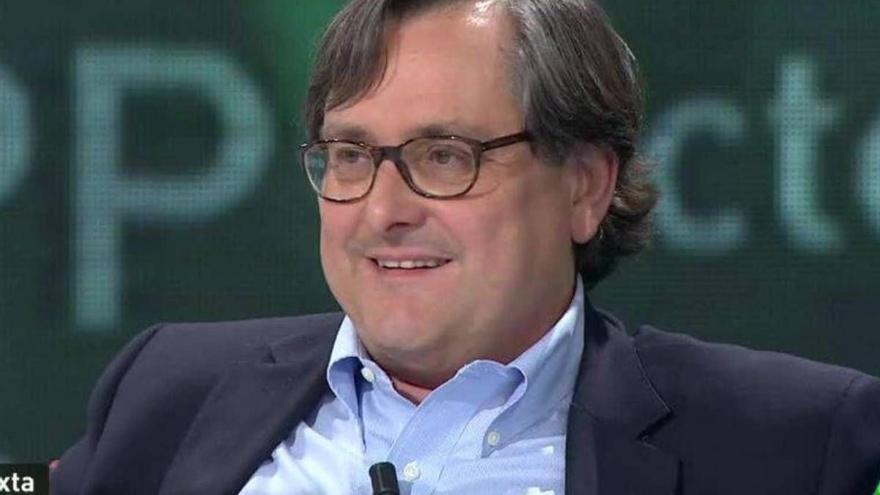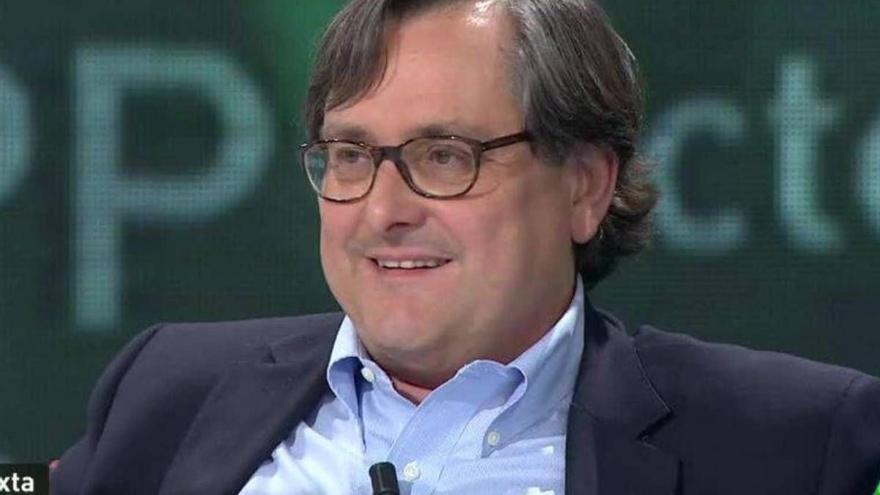 Some Saturdays, the debates that are generated in 'laSexta Noche' can be very heated and lead to discussions among its collaborators, something that has happened in its last broadcast. On this occasion, it has been Francisco Marhuenda the protagonist of a big fight when he debated about sexist violence.
It all started when Marhuenda said with an ironic tone the following: "Germany, 122 women died in 2018. Blame for Francoism and the Catholic Church. Ah, no. Francoism was not there, nor is the Catholic Church the majority. We already have it clear, Franco is bad and the Catholic Church is very bad ". To this series of ironies, the journalist Angélica Rubio asked him a question that bothered him a lot.
"You mean you defend Franco?", He wanted to know. This did not sit well with Marhuenda, who responded very annoyed: "Shut up now and let me talk. I don't have to put up with anyone calling me a Francoist, nor that I defend Franco. Enough of demagoguery. I'm going to speak, or you speak. I do not interrupt you on a matter as serious as this, "concluded the journalist.
However, his anger went further when the rest of the gathering interrupted him in his argument: "I'm going to talk whatever I want, because no demagogy. This is not a minor issue. This is a very serious issue because here later they tell you that you defend Vox, that you are a macho or that you are a Francoist, but let me speak noses. "