Margarita Salas: Exceptional woman, pioneer of Molecular Biology in Spain | Science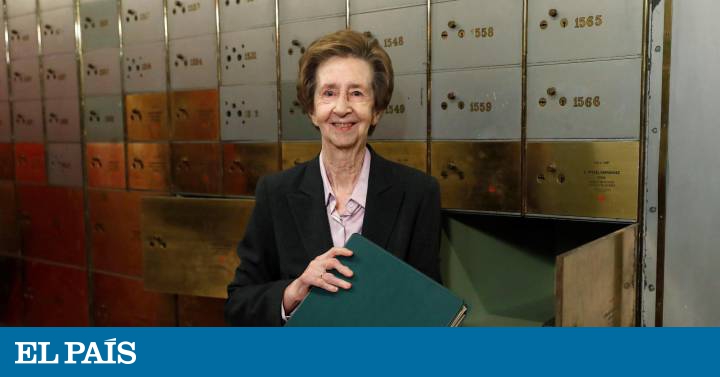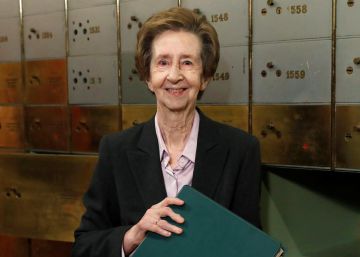 Margarita Salas has left us, of whom we can say that she was the mother of molecular biology in Spain. Great scientist, great woman, great friend and great example, has been up to 80 years with the dressing gown, doing science, in the laboratory to which he continued going daily. His exemplary career transcends any discipline and is a legacy for any scientist, for any person, in all areas of life. For his intelligence and wisdom, for his perseverance and work spirit, for being a great person and woman.
Like many of our scientists, the United States was their cradle. There began a professional career full of merits and difficulties, together with one of the great references of Spanish science, Severo Ochoa himself. The second Nobel Prize in our science and the last, to date.
He not only brought us a little closer to the knowledge of DNA, but with his phi29 virus he created a technology that would completely revolutionize molecular biology. His perseverance and work led him to realize that the DNA replicas of this virus had ideal qualities to multiply the genetic material. An advance that would have application in all areas of life.
And it is that his contribution goes a step further, because this advance was delivered to science for the benefit of society. His patent went to the CSIC as a show of support for national research. His love for science He led him to lead by example and today there are many who had the honor of learning from a woman like Margarita. A woman who carried science by flag against all odds. He took a place in a world of men and defended his position with his best cards: his intelligence, dedication and passion for science.
She was the first Spanish woman to enter the National Academy of Sciences of the United States and, recently, she had become the first Spanish to win the European Inventor Award. The passion for this discipline gave him countless awards worldwide and, how could it be otherwise, he accompanied her until the end of his days. She learned as a disciple and leaves us as a teacher, but her knowledge will accompany us and guide us in the advances that are yet to come.
Juan Luis Arsuaga He is president of the Gadea Foundation for Science