Margarita Salas, a woman of science | Science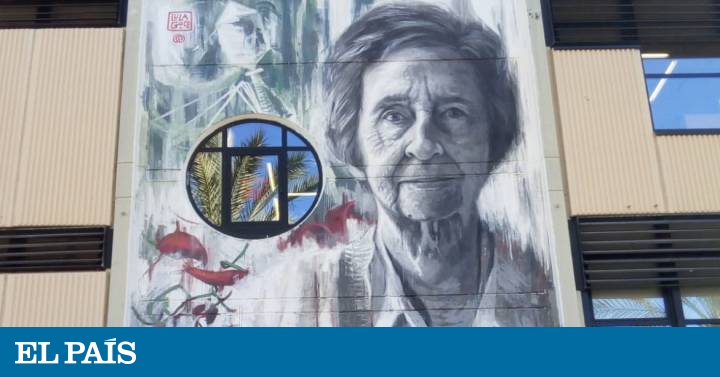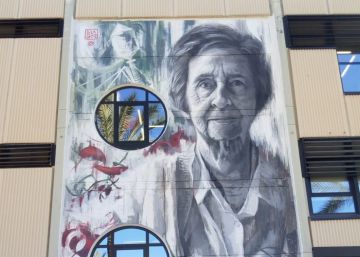 It's only been three months since I last had the honor of coinciding with Margarita Salas. The National Institute of Agricultural and Food Research and Technology (INIA) paid tribute to Margarita by giving her name to the auditorium of the agency, in an emotional recognition of her gigantic career. At 80, he kept intact his enthusiasm for science, his desire to continue research and his dissemination capacity.
The dimension of Margarita Salas as a scientist has become clear. The media and social networks have been filled with all kinds of epithets, with phrases as successful as "teacher of generations of scientists", "precursor of molecular research", "reference of Spanish science" or "example of talent and leadership " Our country loses an unrepeatable woman with her.
It was a pioneer. At a time when the presence of women in laboratories was anecdotal, Margarita knew how to shine with her own light and be recognized inside and outside our country. His figure has inspired many women, who thanks to his example today star in great achievements for Spanish science. His memory must serve us to continue working on a real and effective equality of opportunities.
Margarita was a tenacious and persistent woman, who worked until the last moment in her laboratory of the Higher Council of Scientific Research, the CSIC. Disciple of great researchers like Severo Ochoa and Alberto Sols, on his return from the United States he had a decisive role in the introduction of new lines of research in our country. That knowledge that brought back Spain has guided a whole generation of researchers and has materialized in concrete advances for society.
This same year he received recognition from the European Patent Office, with the European Inventor Award 2019 for his extensive professional career. His most recognized discovery – that of the bacteriophage phi29 virus polymerase – has utilities in forensic medicine and oncology, among other areas. A milestone that became the most profitable patent of the CSIC, returning millions of euros to publicly funded research.
Margarita leaves many heirs and heirs of her scientific knowledge, which is still being studied and expanded in Spain in leading centers on cancer and aging. Today, the entire Spanish scientific system dismisses it with sadness and gratitude.
Pedro Duque He is Minister of Science, Innovation and Universities in functions of the Government of Spain.
. (tagsToTranslate) margarita rooms (t) woman (t) science (t) minister (t) function (t) glossary (t) gigantic (t) gigantic (t) career (t) researcher



Source link