Margaret Thatcher and Lady Di star in 'The Crown' season 4 trailer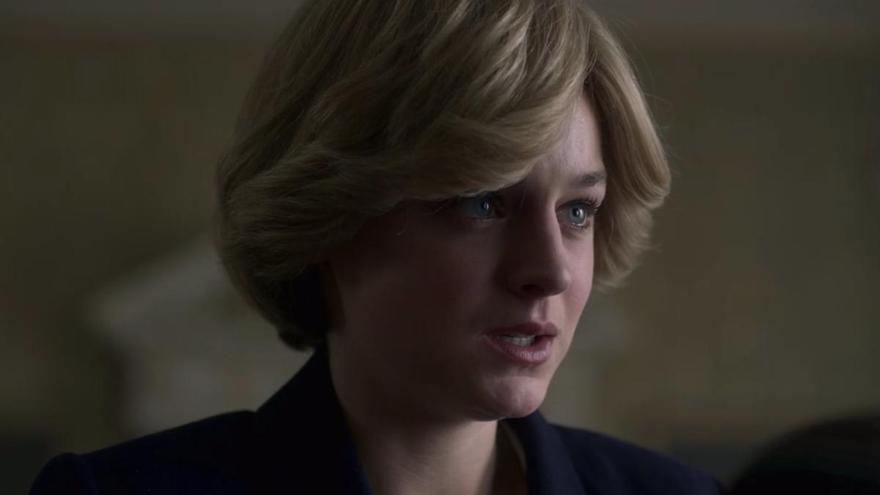 Renewed airs arrive in the New trailer for the fourth season of 'The Crown', which will premiere in Netflix he November 15. The women take control of this preview, in which, at last, the voices of the two most anticipated characters in this batch of episodes can be heard: Margaret Thatcher and Diana of Wales. In addition, the trailer raises a question regarding Lady Spencer's romance with Charles of England: Bend or break?
The breakthrough begins with Thatcher's rise to the post of prime minister, making history by becoming the first woman to access such a position. It will soon be seen that the relationship between the Conservative leader and Queen Elizabeth it won't be the friendliest of all.
"We could say that they are two very similar women, born months apart. They both have a personality very marked by World War II, hard work, commitment, their Christian faith and many other factors, "says Peter Morgan in a statement, highlighting precisely that" it is a well-known fact that they did not get along very well. "
And, of course, the other protagonist of the advance is Lady Di, the most anticipated character of the entire series, especially for having been the main media focus of the Royal House from her courtship until her tragic death in 1997, although this season You will see the beginning of the romance with Carlos and how it ended at the wedding. As can be seen in the preview, it will be a relationship in which there will be many tears.
"Diana now has a historical perspective, I am aware of that. I did not want to get too close to the character to the point of bordering on the journalistic. I wanted to make sure there was enough distance so that when telling Diana's story it was something different than expected, a more metaphorical conceptMorgan argued.