Marco Gubert conquers the Transgrancanaria 360º in less than 47 hours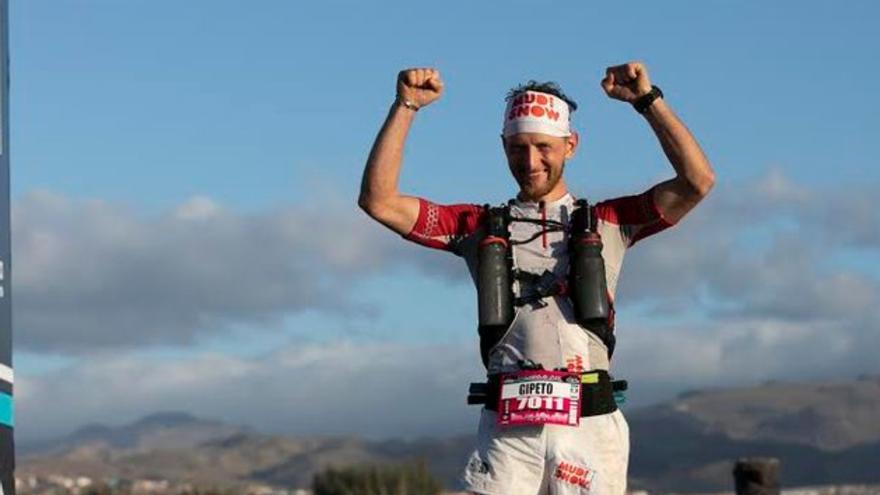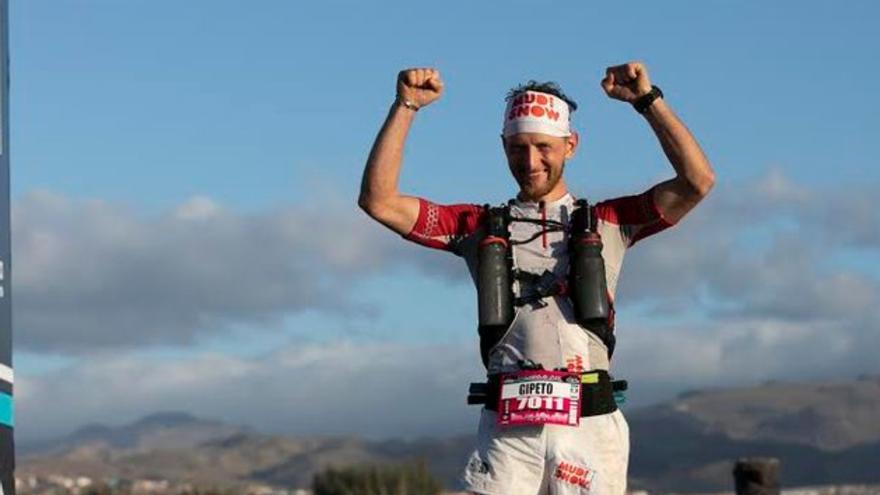 The Italian runner Marco Gubert has become this Friday the winner of the Transgrancanaria WAA 360º after having reached the goal of the race in a time of 46:28:52 hours.
The second provisional male position is occupied by Ivan Galvan, who is estimated to reach the goal located in Expomeloneras around 10:00 am.
In the female category, the French Claire bannwarth occupies the first position with 60 kilometers to go, highlights the organization of the event in a statement.
In this edition of the Transgrancanaria The 360º modality route began with the first 30 kilometers in Anaga, Tenerife, while afterwards the runners were transferred to Gran Canaria, where a complete tour of the island awaited them with bases of life in Teror, Valsequillo, Santa Lucia and Mogán.
Specifically, the winner of this category of the Transgrancanaria HG 2021, who succeeds his compatriots Luca Papi and Pietr Kienzl, has covered the entire 243 kilometer route in 46 hours, 28 minutes and 52 seconds.
The proof it has been "very difficult due to the conditions and the heat", Gubert pointed out on his arrival at the finish line in Expomeloneras, where he considered that "the idea of ​​the boat between Tenerife and Gran Canaria has been very original".
"I came two years ago to do the Classic and there I decided that the next step would be to do the 360º. I am very happy to have won it", the athlete has celebrated.