March births increase the downward trend due to the coronavirus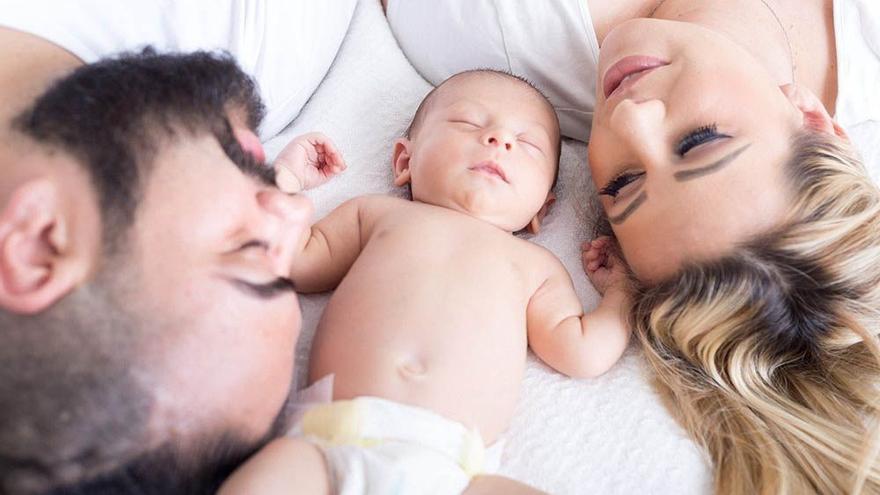 The births this march in Spain were 29,260, figure that supposes an increase of 2.54 percent year-on-year and the end of the downward trend, both with respect to the March of the previous years and to the last few months, when in December there was a negative birth record due to the pandemic.
The Statistics National Institute (INE) has updated this Thursday on its website the monthly statistical table of baby births in Spain and its latest data, 29,260 in March 2021, are the first increase after continuous declines every March from the last five years.
In March of last year, 28,534 children were born, 726 fewer than in 2021, although the birth rate is still far from the 34,140 births in 2016.
The downward trend also found a ceiling in March compared to the previous months, since in February births fell 7.96% year-on-year; in January 25.24%; in December 24.67%; in November 9.87%, and in October 2.68%.
The strong decreases from November to February coincide with the end of the pregnancy periods that started at the beginning of the confinements for the coronavirus pandemic.
The number of births last December, 23,415, was the lowest in a month since at least the last eighty years, since the historical series dates from 1941.
In January of this year the births were 24,011 and in February 24,524, so that the 29,260 in March return the birth count to around 30,000 per month in which the country has moved in recent years.
In the first quarter of 2021, 77,794 babies were born and the decrease compared to the first three months of 2020 is 8.75%.
A fall that is less pronounced thanks to the rebound in March, since the accumulated decrease in February was 14.43%.
By autonomous communities, the greatest decreases in the accumulated of the first three months occurred in Castilla y León (12.23%), La Rioja (12.15%), Canarias (11.93%) and Asturias (11.76 %), and the lowest in Aragon (3.08%), Andalusia (3.43%) and the Balearic Islands (4.05%).