Marc Murtra will be the new president of Indra to replace Abril-Martorell | Companies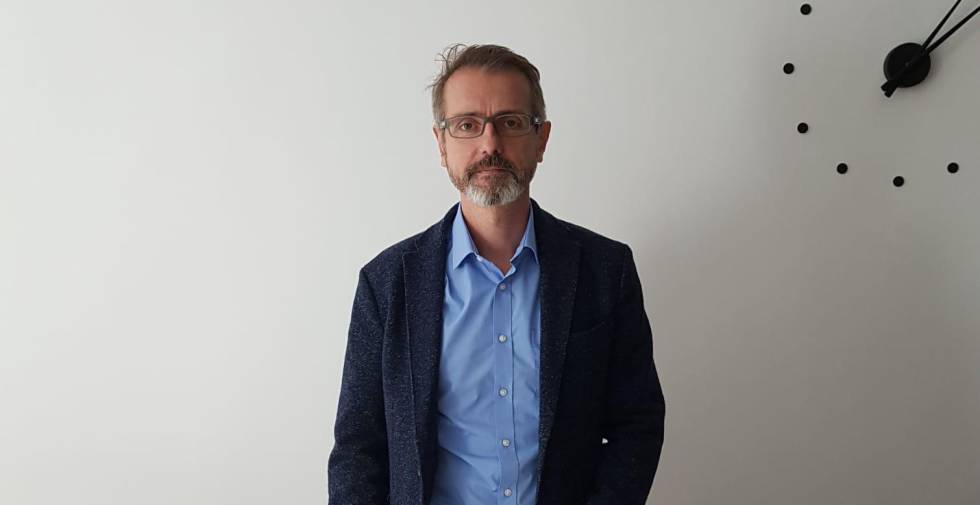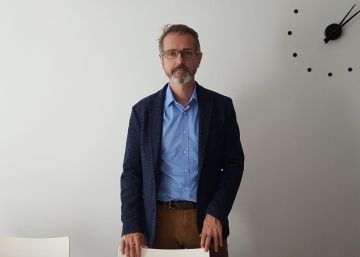 Marc Murtra, an industrial engineer and specialist in investment banking and current patron of the La Caixa Foundation, will be appointed tomorrow as the new president of Indra, replacing Fernando Abril-Martorell. SEPI, the main shareholder of the Spanish technology company, has promoted the change in the presidency to promote new leadership in the group, as it became known this Friday afternoon, which caused a sharp drop in the company's price. Today, stocks continue to lose positions. Specifically, Indra's securities lose just over 3%.
This Monday morning the appointment committee of Indra's board will meet to assess Murtra's appointment as a director, according to sources close to the board, which will meet in the afternoon to appoint him a director by co-option and chairman. Indra's shareholders 'meeting will ratify it on June 30, the new date to which the shareholders' meeting has been postponed.
Since this year Murta has been a Patron of the La Caixa Foundation and between 2011 and 2019 he has been a founding partner of CREA Inversión, a company specialized in advising on the sales process of companies, identifying and selecting potential buyers and negotiating sales. The new Chairman of Indra therefore has experience in the investment banking business and in the area of ​​mergers and acquisitions.
He will replace Fernando Abril-Martorell, after the SEPI, which holds the majority of the shareholders, requested on Friday the relief of the board of directors. The Spanish technology group is owned 18.7% by the State, its largest shareholder, through SEPI. The other two main shareholders of the company are Corporación Financiera Alba, with 10.5% of the group, and Fidelity Management Research, with 9.8%. Norges Bank, Banco Santander's asset manager and T Rowe Price Associates have percentages around 3%.
Abril-Martorell came to the company in 2015, and has had to face both a delicate economic situation (687 million euros in losses emerged after reformulating accounts) and a severe staff adjustment.
Murtra has an MBA in Business and Finance from the Leonard School of Business at New York University (2000) and an Industrial Engineer specialized in Machine Mechanics from the Barcelona School of Industrial Engineering at the Polytechnic University of Catalonia (1996). In his professional career, he has also passed through the Ministry of Industry, Commerce and Tourism (2006-2011), where he was head of the minister's cabinet or for the Barcelona City Council. He was born in Blackburn (UK) in 1972.