Marc Murtra will be the new president of Indra, replacing Abril-Martorell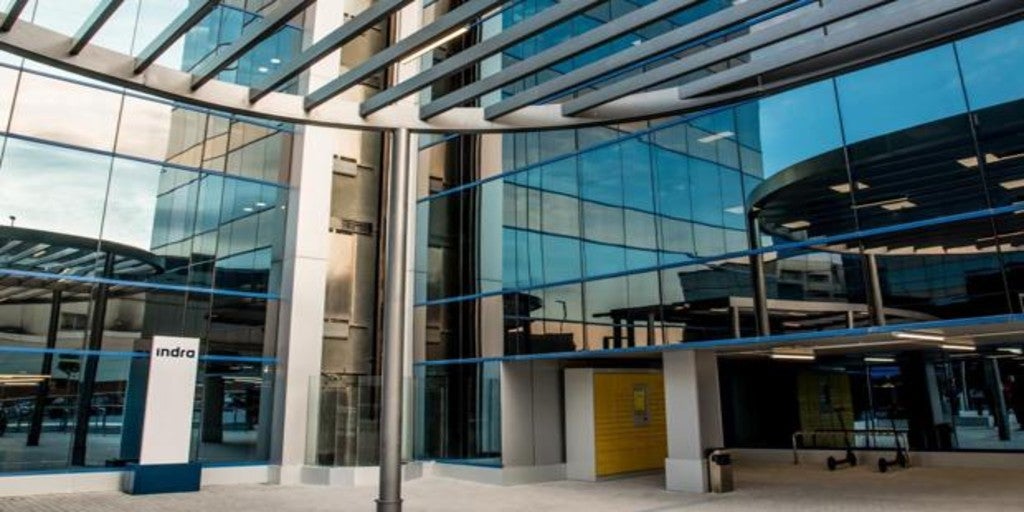 MADRID
Updated:
Keep

Marc Murtra, industrial engineer, patron of the La Caixa Foundation and managing partner of Closa Investment Bankers, will be the new president of Indra to replace Fernando Abril-Martorell, sources close to the company's board of directors have informed Europa Press.
Specifically, Indra's appointments and remuneration committee will propose this Monday to Murtra, the one who was chief of staff of the former Minister of Industry Joan Clos fourteen years ago, as a candidate for the presidency of the company.
Murtra was also linked to the Ministry of Industry, Commerce and Tourism as general director of Red.es in 2006. Also, between 2006 and 2011, he was responsible for Education, Culture, Sports, Immigration, Youth, International Cooperation and Participation in the City Council of Barcelona, ​​and founding partner of CREA investment (2011-2019).
He has been a member of several boards of directors including Paradores de Turismo de España, Red.es, National Institute of Communication Technologies (INTECO) and Gordoning.
Murtra, an industrial engineer specialized in Machine Mechanics from the Barcelona School of Industrial Engineering at the Polytechnic University of Catalonia, has an MBA in Business and Finance from the Leonard School of Business at New York University.
Relief in the presidency
Indra's board of directors will meet this Monday to
address the dismissal of Fernando Abril-Martorell at the helm of the company and his replacement by Marc Murtra.
The Sociedad Estatal de Participaciones Industriales (SEPI), Indra's main shareholder with 18% of the capital, had already conveyed to the rest of the shareholders its desire to promote a change in the presidency and promote new leadership at the head of the company.
SEPI, which has two members on Indra's board of directors, had communicated its decision on the occasion of the preparatory work for the general shareholders' meeting, which the company has decided to postpone to June 30 so that there is room to undertake the replacement .
The former Minister of Industry Miguel Sebastián Gascón and the former Socialist deputy Antonio Cuevas Delgado are the two proprietary directors that SEPI has on Indra's board.
In Indra's shareholders Other companies with relevant percentages coexist with SEPI, such as Corporación Financiera Alba (9.9%) and Fidelity, which has 9.8%, or Norges Bank, the asset manager of Banco Santander or T Rowe Price Associates with percentages around 3%.
The change comes in full project preparation for European funds and after the company has announced an ambitious project to launch a constellation of 200 satellites for air traffic control together with Enaire, in a project supported by the Government.
Likewise, Indra was studying operations for the acquisition of a company for its digital unit.