Marc Gasol negotiates his return to the Memphis Grizzlies amid retirement rumors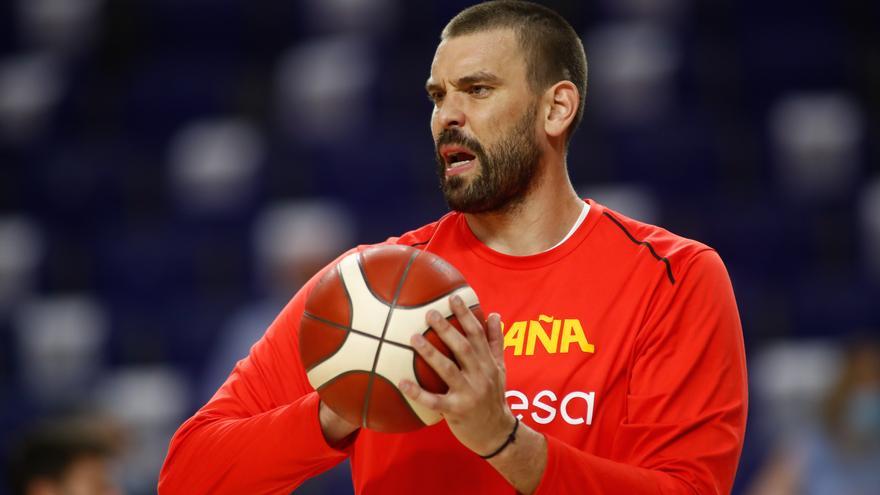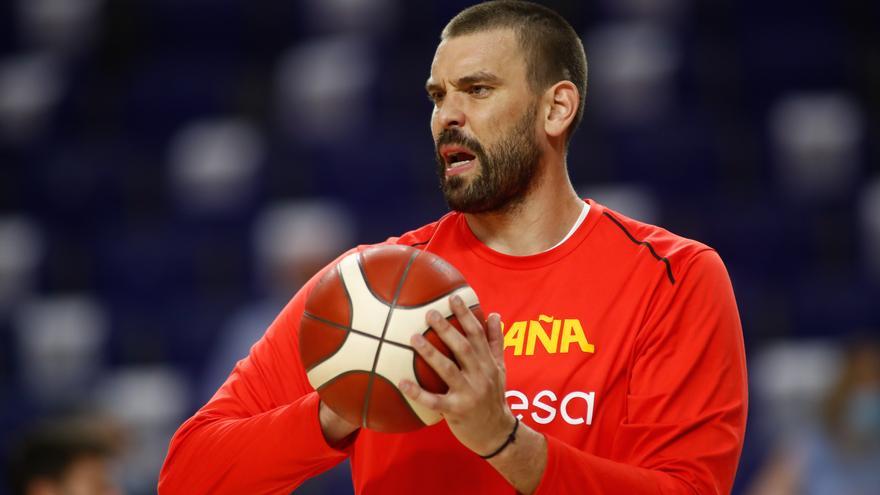 The Spanish pivot Marc Gasol is negotiating his departure from the Los Angeles Lakers heading to Memphis Grizzlies, according to Adrian Wojnarowski for ESPN, with the intention of staying in Spain rather than being at the NBA premiere on October 19.
The Lakers accepted the transfer of Gasol by the rights of 'draft' of Wang Zhelin, while the Catalan player will work for an exit and agreement that allows him to stay in Spain with his family, according to sources tell ESPN.
At 36, the 2019 NBA champion lost his place in the Lakers with the arrival of Dwight Howard and DeAndre Jordan among others. Gasol, who arrived 13 seasons ago at the NBAHe goes back to a Grizzlies where he started and wrote his history books.