Marc Gasol is now a free agent after being cut by the Memphis Grizzlies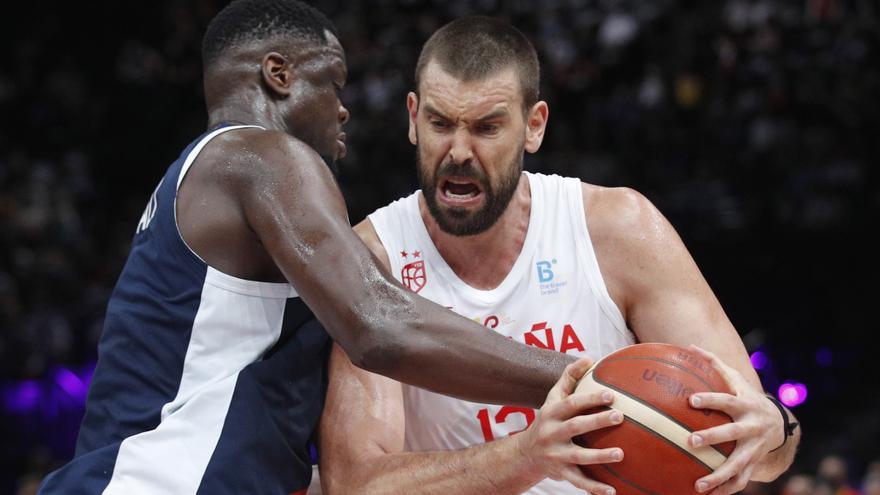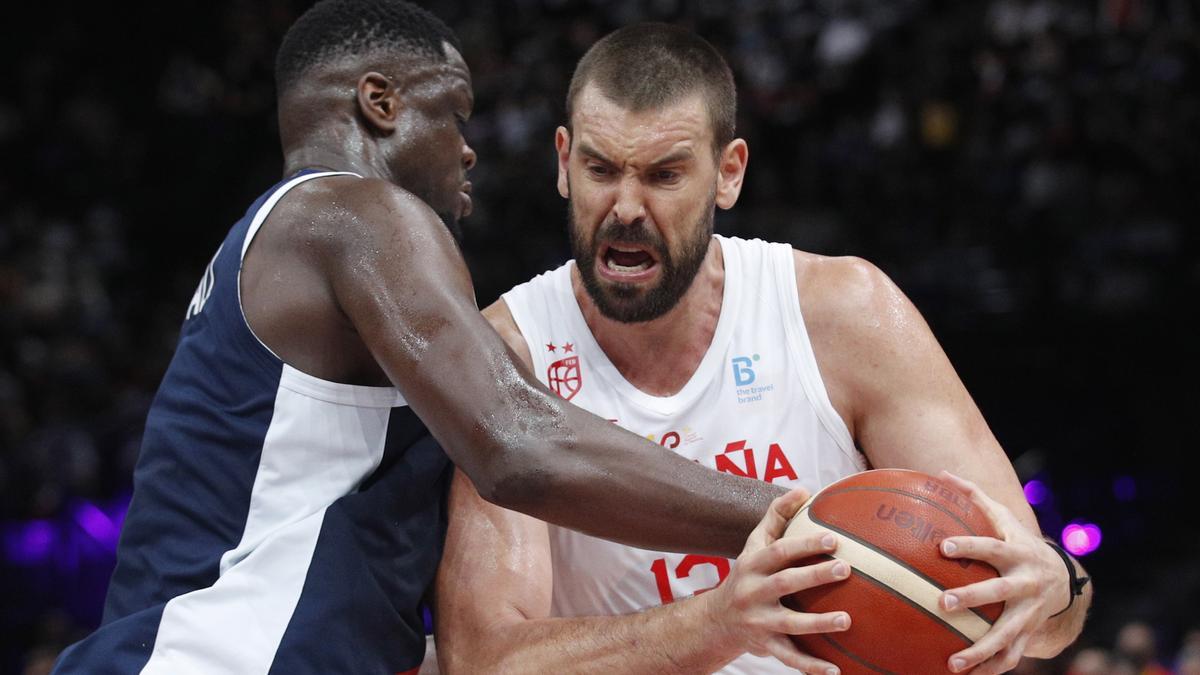 The Spanish pivot Marc Gasol was cut this Wednesday by the Memphis Grizzlies, after the transfer that led to the Tennessee franchise from Los Angeles Lakers, and at 36 he is free to sign for any team, among which is the Girona Basketball, of which he is president.
The middle of the Gasol left California after a difficult season On the team that definitely went wrong for him after the addition of Andre Drummond in February, which relegated him to being the third center of Frank Vogel's rotation.
This summer he went down one more step around the Dwight Howard and DeAndre Jordan, in addition to the presence of power forward / center Anthony Davis, and both the franchise, who saves 10 million dollars between his salary and the luxury tax, and the player wanted to separate their paths.
There appeared some Grizzlies, Marc's team from 2008 to 2019, who assumed his contract and cut him when he had one year remaining on his contract for the minimum veteran (2.5 million euros); without transcending the terms of said operation regarding the money forgiven by the pivot.
Agreement that aims to mark the end of his stage in the NBA in which he has achieved a champion ring (in 2019 with the Toronto Raptors), a award for best defensive player, three appearances in the All-Star game, twice in the best quintet of the regular season and being the Grizzlies' all-time leader in minutes, rebounds, blocks and triple-doubles, in addition to second in points.
Marc Gasol has a regular season averages of 14.0 points, 7.4 rebounds and 3.4 assists in 32.2 minutes in 891 games (866 as a starter) throughout 13 seasons with the Grizzlies, Raptors and Lakers.
Still unconfirmed, his future seems to be in the LEB Oro, second category of Spanish basketball, joining the team he founded and of which he is president, Bàsquet Girona. Possibility to which Jorge Garbajosa, president of the Spanish Basketball Federation (FEB) referred recently.
If you take that step it would be an example of what you want to basketball Spanish and his club, for LEB Oro it would be impressive"said the president.