Marathon of tattoos with solidarity footprint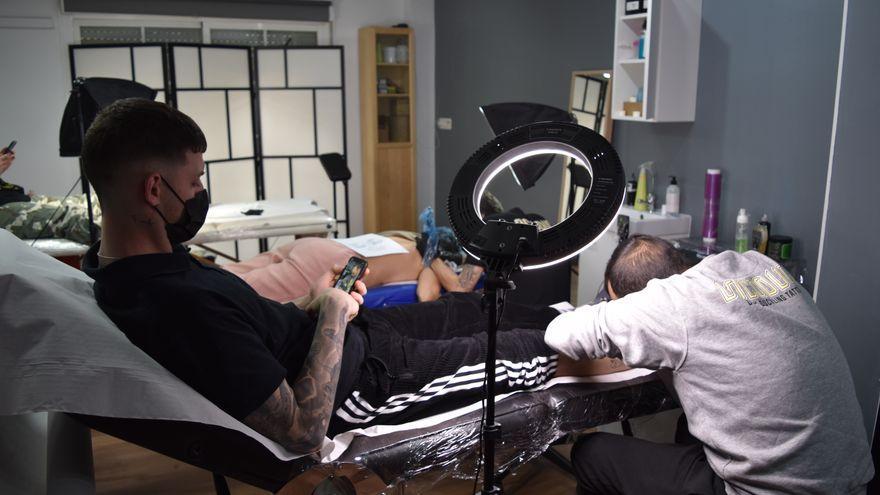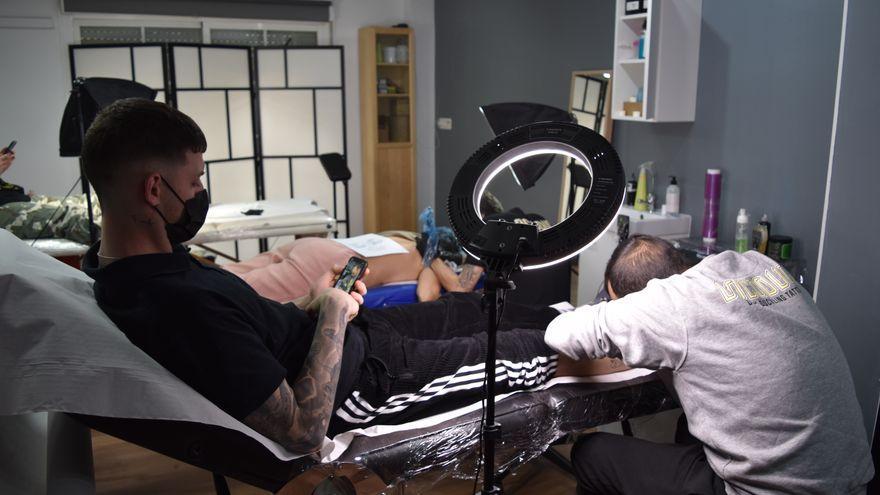 Last Saturday, the study Ugly Duckling Tattoo, at Calle San Lázaro number 26 in La Magdalena, in Saragossa, hosted a charity marathon of tattoos. During 8 hours, without interruption, its tattooists drew a duck, the logo of the establishment, on the skin of all those who had previously signed up for the day paying 50 euros. Total, one tattoo every 40 minutes. The 'punctures'will be the work of Natalio Riquelme, Mario Lázaro, Alex Bernal and Andreu Puente and the funds generated will go to the project 'Mimbres' of the sociocultural association La Gusantina.
The purpose of the marathon was to support this association, which "supports for 12 years to diverse families in a context of social and economic exclusion ", who "need a solution for the care of their daughters and sons while they look for a training and work alternative".
"We carry since 2013 settled in La Magdalena and we wanted to contribute to the social fabric of the neighborhood. Many people told us that they liked our logo and that they wanted to tattoo it, so it occurred to us to make it available to a good cause like La Gusantina ", says Natalio Riquelme, one of the participating tattoo artists and owner of the studio.
The first edition of the marathon comes as a way of helping La Gusantina, who "has been working for many years in and for the neighborhood" and suffered the withdrawal of "100% of the budget item"Of the Zaragoza City Council in the 'Mimbres' project. Currently, the association is immersed in a campaign of 'crowdfunding ' to finance itself.
Taking advantage of the event, an open house was held and a christmas appetizer to everyone who wanted to approach, always following the protocol covid and security measures. In addition, to encourage people, the study gave a discount of 20% to each person who participated in the marathon and that they can exchange on their next tattoo.