Maradona and Fidel Castro, two friends who died the same day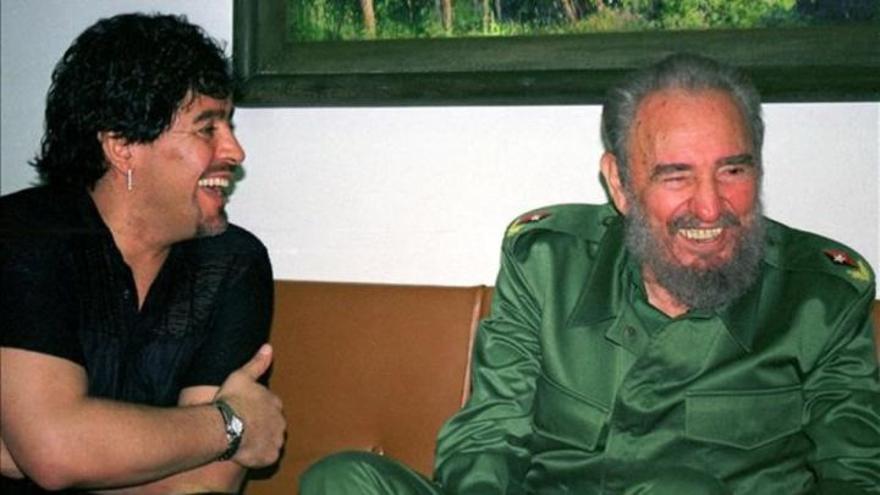 On November 25, 2016, Fidel Castro died at the age of 90. Four years later, on November 25, 2020, who has passed away is Diego Armando Maradona at age 60. Two friends, who have died on the exact same day four years apart.
They met in 1987 And since then, Maradona has shown deep admiration for the Cuban leader. Maradona also I had great admiration for Ernesto 'Che' Guevara, to whom he showed great respect and who even got tattooed on his arm as a symbol of the liberation of Latin America. Thus, he is a true admirer of the Cuban Revolution and consequently his friendship was quite extensive Fidel Castro.
The Cuban president helped Maradona detox from drugs in a Cuban center in January 2000. In fact, they often wrote to share their political and sports opinions. The admiration was mutual since Maradona even interviewed him on television.
In fact, the Argentine soccer player, considered Fidel Castro as "The greatest in history". Thus, this story of admiration between the two has ended on the same day four years apart.