Mapfre will compensate customers affected by the cyber attack in August with 100 euros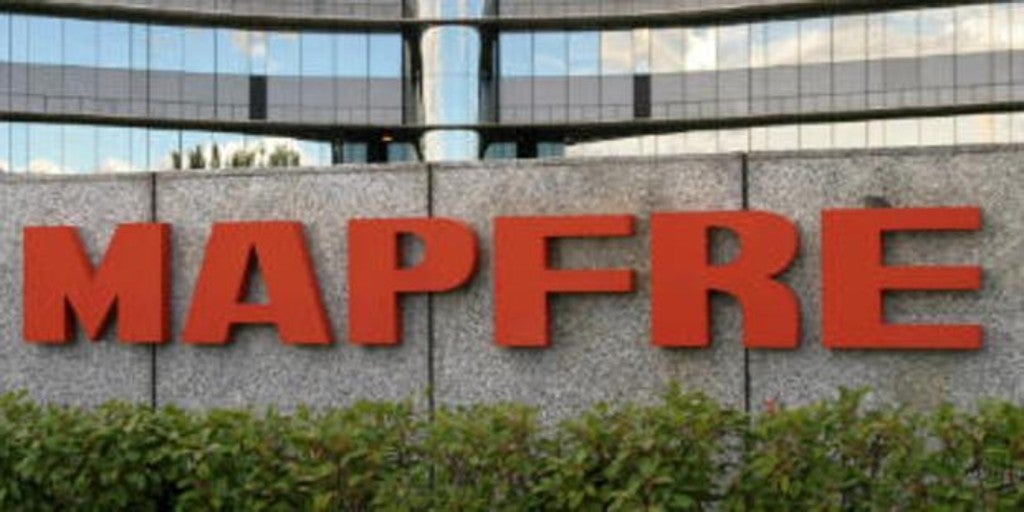 Madrid
Updated:
save

The cyber attack he suffered Mapfre In the second half of August it is already solved, but the company has already taken another step in its resolution. The insurer has announced that it will compensate with 100 euros to customers who were affected by the incidence in the services. From the company they explain that they still do not have exact figures of how many people were affected by the event.
The entity was affected by a ransomware-type cyberattack that slowed down its systems, starting on August 15, a weekend with great mobility in Spain for the holidays and summer, despite being in the season of Covid-19.
Given this, Mapfre has decided to tackle the problem and take responsibility for the damage caused by not being able to serve its customers "With the usual quality". In this sense, as of September 7, the online claim procedure will be enabled, both to obtain compensation and to "communicate the justified expenses that they have had to face directly, so that Mapfre can proceed to reimburse them."
The 100 euros that each affected customer will receive will not be in cash but will be in "clovers", which are equivalent to a discount in the future renewal of the policy. The term to request this reduction will be 60 days from the incidence of the claim, through the internet office and the application.
"The company appreciates the understanding of all its stakeholders, especially its clients, in the face of this external attack, the investigation of which continues both internally and through the State Security Forces and Corps," the insurer explained.