Mapfre touches the pre-Covid profit level with 364 million euros until June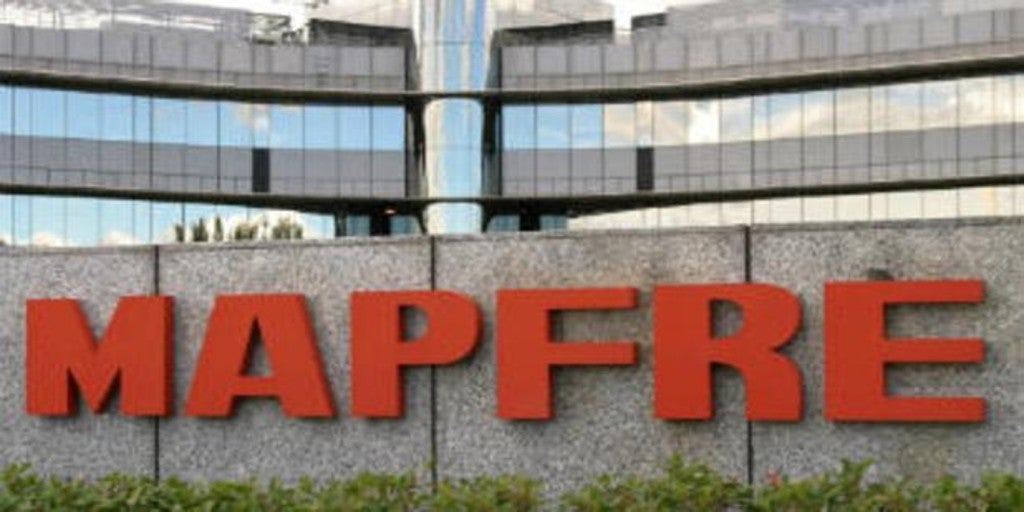 Madrid
Updated:
Keep

With the economic recovery underway, Mapfre continues with its improvement in results after the worst of the Covid-19 crisis has passed. The group reported a benefit of 364 million euros in the first six months of 2021 (34.5% more), which is almost touching the pre-pandemic figure (375 million).
The insurer, until June, achieved income of 14,083 million euros, which represents an increase of 6.1%. Premiums, meanwhile, rose 6.2% to 11,663 million euros. At a constant rate, premium growth exceeds 11% to which must be added a combined ratio that improves 1.6 percentage points compared to June 2020, standing at 95.1%.
«These results show the strength of the Group and its ability to adapt to changing environments like the one we live in. This is possible thanks to the solidity of our business model, diversified and with leadership positions in the main markets, as well as a great capital strength, which allows us to face the future with optimism ", said Fernando Mata, director and chief financial officer.
By markets, the Iberia region increased premiums by 6.9% to 4,251.5 million euros. But the area of ​​North Latam stands out especially, where premiums increased by 51.9%, to 1,347 million euros. "This growth is explained by the renewal of Pemex's biennial policy for an amount of 469 million euros", the company has indicated.
Likewise, Mapfre has registered claims related to Covid-19 for an amount exceeding 266 million euros, most of which are related to the Life business (152 million euros).
Regarding the reinsurance units and large risks, the company also highlights its good performance in the first half of the year. Its business grew between January and June by 11.4%, to 3,241 million euros, with a profit of close to 83 million euros, compared to losses of 52 million in June 2020.
Dismissal plan
Beyond the group's results, Mapfre has announced the launch of an incentivized voluntary termination plan aimed at its insurance operations workforce in Spain. It is expected to be carried out mainly during the third quarter of this year.
«The plan is voluntary and in order to access it, you need certain age and tenure requirements. Its purpose is to improve efficiency in administrative and sales processes, derived from a new operating structure, as well as to adapt resources to new advances in digitization, "the company reported.
In terms of cost, the insurer has made provisions of about 75 million euros with which to cover the expenses involved in the departure of workers. This extraordinary expense represents 1.0 percentage points in the group's combined ratio.