Mapfre earns 36.7% more until March due to the rebound in business in Spain and America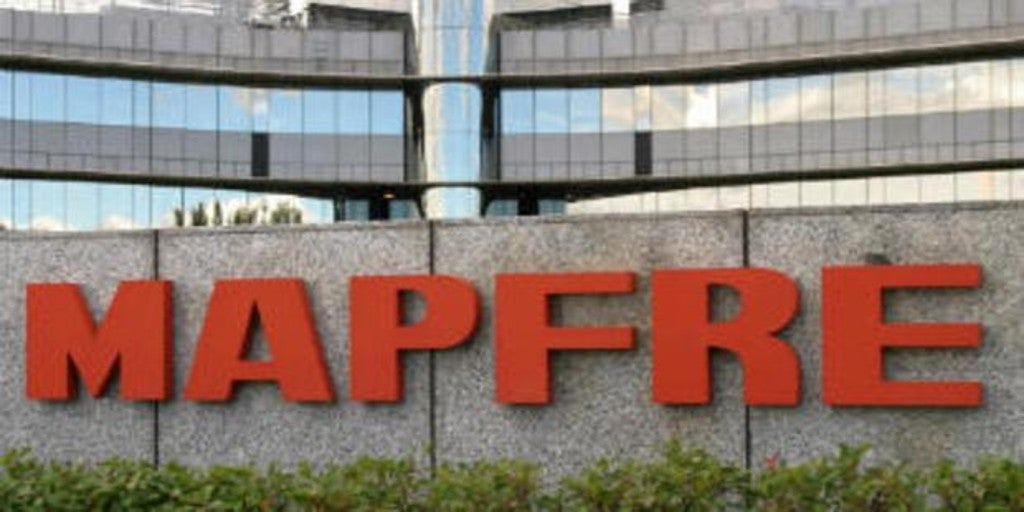 Madrid
Updated:
Keep

Following a reduction in profit in 2020 as a whole of 13.6%, Mapfre has registered a profit of 173 million euros in the first quarter of this year, which represents 36.7% more year-on-year. The insurer attributes this figure to the "improvement of the business in Spain, Latin America and North America, as well as the reinsurance business.
«This increase is especially significant, since it occurs after having accounted for more than 109 million euros in the quarter corresponding to claims incurred by Covid-19, of which more than 34 million correspond to Health and 48 million to Life-Risk», Has informed the insurer. Likewise, the firm has indicated that claims in cars and general insurance continue to fall due to the restrictions derived from the Covid; a trend that started as early as March 2020 as a result of strict confinement and which has not yet returned to normal levels.
The group's combined ratio improved by almost six percentage points year-on-year, to stand at the 94.3%, with special incidence of the reduction of the accident rate in cars and the absence of relevant catastrophic accident rate.
In terms of income, Mapfre achieved 7,304 million euros in the first quarter, 0.4% less compared to the same period of the previous year. Premium income, meanwhile, stood at 5,896 million euros, 3.3% less year-on-year.
Territorial differences
By region, Spain continues to be the area that contributes the most to the group's profit, with 107 million euros in this case, which represents 5.5% more year-on-year. Premiums in our country increased by 2.9% "compared to a fall of 0.3% in the sector", to 2,454 million euros.
The Latin American South regional area ended the first quarter of this year with a volume of premiums of 386 million euros, which represents an increase of 3.9%, while in North America they fell 10.9%.