Mapfre considers that the increase in taxes on insurance premiums "only has a tax collection purpose"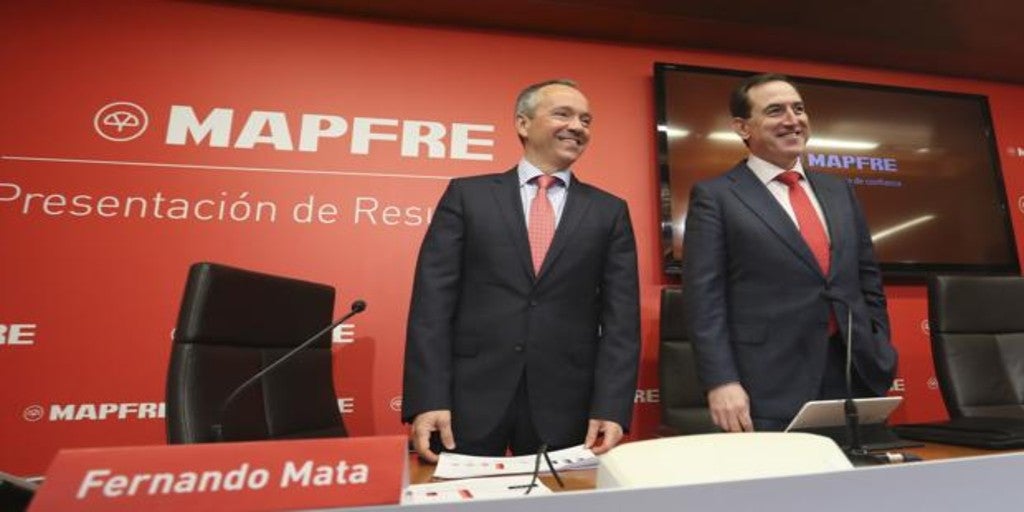 Updated:
save

The CFO of Mapfre, Fernando Mata, stressed today during the presentation of the results of the first nine months of the year of the insurer that «go up taxes to insurance premiums does not have an economic sense, only collection "in reference to the 2% increase in the impositions to these premiums that the Government of Pedro Sánchez has included in the General State Budgets for next year.
"We believe that it is not fortunate, the entire sector has been caught by surprise," added Mata, who also regretted the Executive's intentions to eliminate the tax credits for private pension plans. "Reducing these advantages in a country where we have a savings deficit is not good news," said the Mapfre director. In the same vein, he also denounced the "coup" that it would mean for groups such as the self-employed, without access to company employment plans.
Thus, Mata showed his satisfaction with the 16.7% GDP growth compared to the second quarter announced today by the Minister of Economy Nadia calviño, but he insisted on the importance of moderating confinements, "since this increase in Gross Domestic Product highlights the importance of the economy in our lives."
"Fluid and cordial"
Regarding his break with Bankia, Mata assured that when the time comes for the merger of the new Caixabank "The alliance will be broken according to the procedure determined by the contractual document." But he pointed out that relations remain "fluid and cordial" and that until the break "we have to continue selling insurance together and watching over this subsidiary that continues to be common for both of us."
On the other hand, the insurer confirmed that it will distribute dividends among its more than 175,000 shareholders, who will be rewarded with five cents per share, one cent below what is stipulated. Mapfre has ensured that this decision is made taking into account the recommendations of supervisors and has shown its commitment to retain that benefit to "strengthen the balance sheet and own funds" in the face of any uncertainty that may occur in the future.