MAPFRE AM launches a new website | Additional features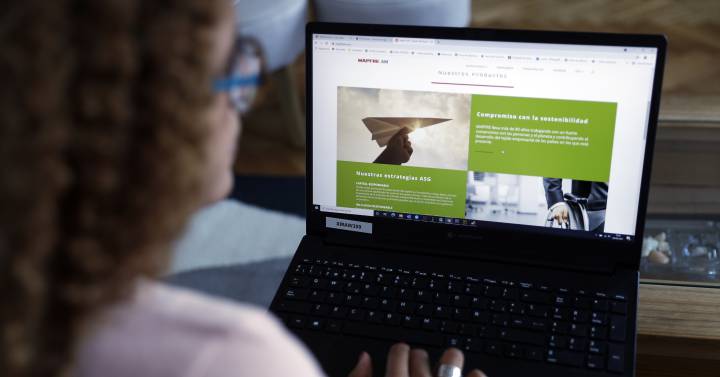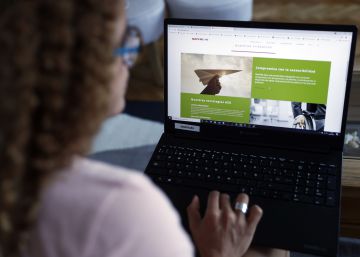 MAPFRE AM, MAPFRE's asset manager, has just launched a new website (www.mapfream.com), in which the focus is placed on the firm's commitment to sustainable finance. In this sense, the client will be able to find all the strategies applied by the manager with ESG criteria (environmental, social and good governance), both in investment funds and pension funds, as well as more traditional fixed income and variable income products adapted to each risk profile.
This commitment to sustainable finance has led it to have the ISR Label seal, awarded by the French Ministry, becoming the only Spanish manager to obtain this recognition. But, in addition, the entire team, both managers and executives, has the prestigious international certificate, EFFAS Certified ESG Analyst (CESGA), awarded by the European Federation of Financial Analyst Societies and which assesses the set of skills necessary to achieve a efficient valuation, measurement and integration of ESG aspects in investment analysis.
At the same time, the website highlights the leadership of the manager in the sector, with more than 40,000 million euros under management in Europe, which makes it the largest independent manager in Spain. And a special reference is made to its partners, both nationally and internationally.
On this website, investors and, therefore, current participants or potential clients will also be able to find all the communication content related to the Group's investment area, such as press releases, events or the financial newsletter, which analyzes current events. economic and markets, as well as investment podcasts.