Maori All Blacks player Sean Wainui dies in car accident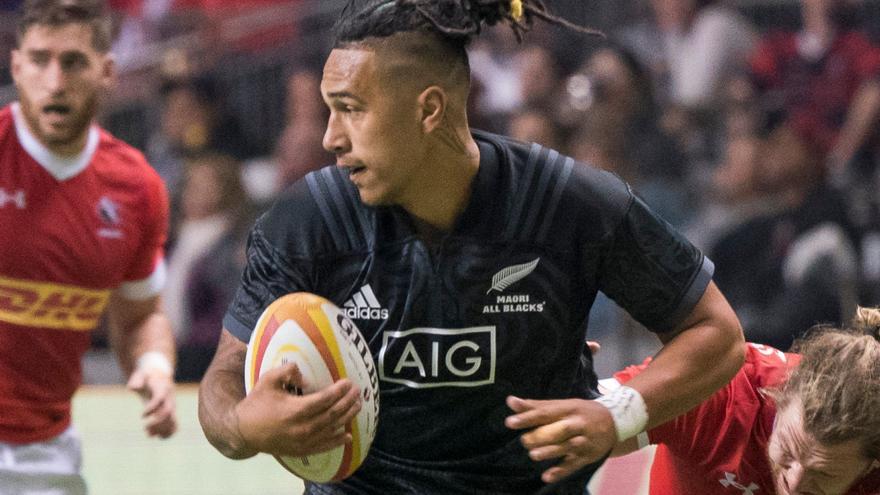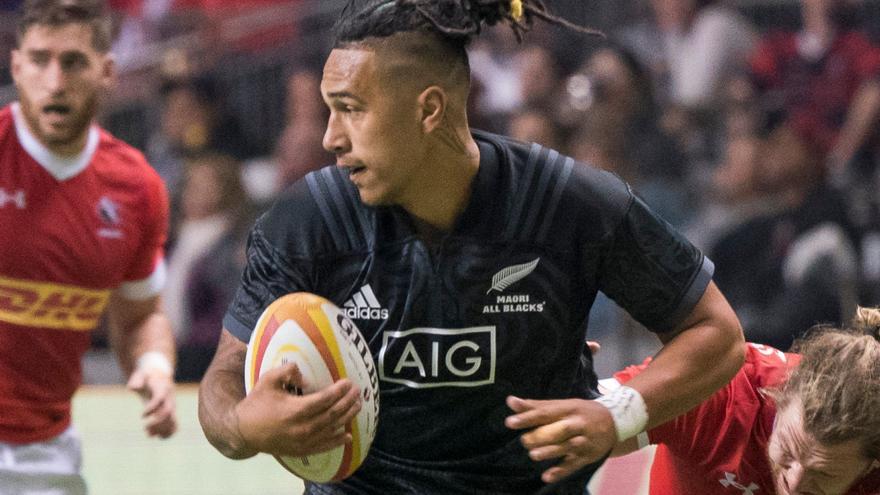 The player of the Maori All Blacks Sean Wainui died this Monday in a car accident, as confirmed by the selection of rugby from New Zealand. Wainui, 25, has crashed into a tree in the town of Omanawa, near Tauranga, according to local police. In the vehicle, only he was traveling.
Wainui played 10 games with the All Blacks and participated in 44 games in Super Rugby, the most prestigious championship in the entire southern hemisphere, with the Chiefs and the Crusaders. He also broke the record for number of attempts in a game, with five, against the Waratahs this year. This was before signing for the provincial team Bay of Plenty.
"He was a very important member of the teams he has played for and his presence will be missed," both the Maori All Blacks, the Chiefs and their former coach in the Bay of Plenty, Clayton McMillan, agreed. "He will be remembered for being a passionate, hardworking and proud Maori, but primarily for being a exceptional father and husband"McMillan added.
'Shock' in the world of rugby
"We know that Sean's death will be deeply felt by the entire rugby world, especially his Bay of Plenty and Chiefs teammates and we share his pain and shock"says the CEO of the New Zealand national team, Mark Robinson. Robinson has asked the media give family time to "mourn her loss and reflect on a life that has ended much sooner than it should."