Maori accuse a New Zealand airline of appropriating their language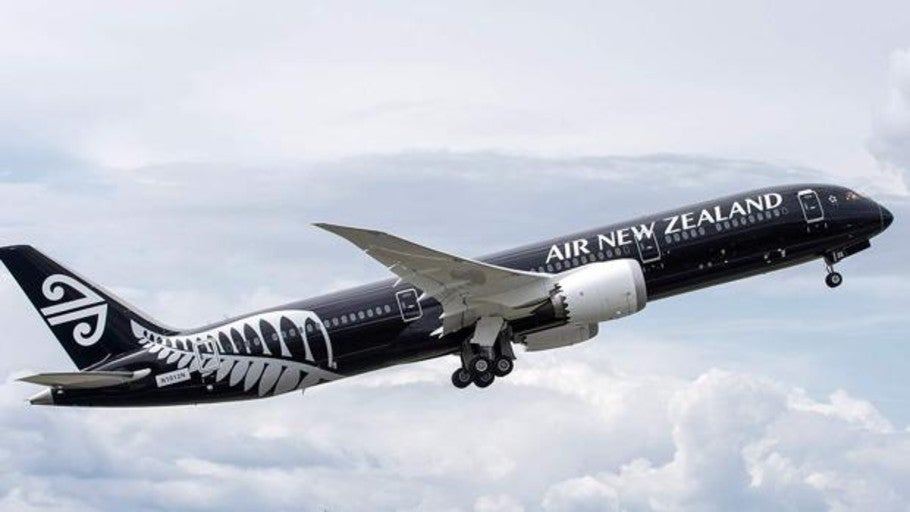 Updated:
The New Zealand Maori Council has accused Air New Zealand of pretending appropriate the Maori word "kia ora", which is used as a greeting, when trying to register it as a logo for the title of your flight magazine.
Matthew Tukaki, council director, reported on Twitter what he described as "cultural theft" and said that the majority of the Maori community is "disgusted", while demanding an apology and the withdrawal of any publication containing the cited word Maori. Air New Zealand requested this week to register the brand of its logo «kia ora», as it is also called the on-board magazine.
This petition has ignited the complaints of the New Zealand Maori community, whose representatives call on the social networks to boycott the airline, which had previously been accused of using Maori symbols, such as the "koru" -a silver fern frond-, in their planes.
New Zealand intellectual property expert Maui Solomo told Radio New Zealand on Thursday that the company is "overreacting" by "claiming exclusive property rights over kia ora," something he considers "offensive" to the Maori.
The New Zealand flag airline said yesterday that registering a design is a standard practice to "protect the logo" from the relaunch of its on-board magazine, which began to be published in 2007, and ensure that they are proud to promote Maori language.