Manuela Ronquillo, professor at the ULPGC, dies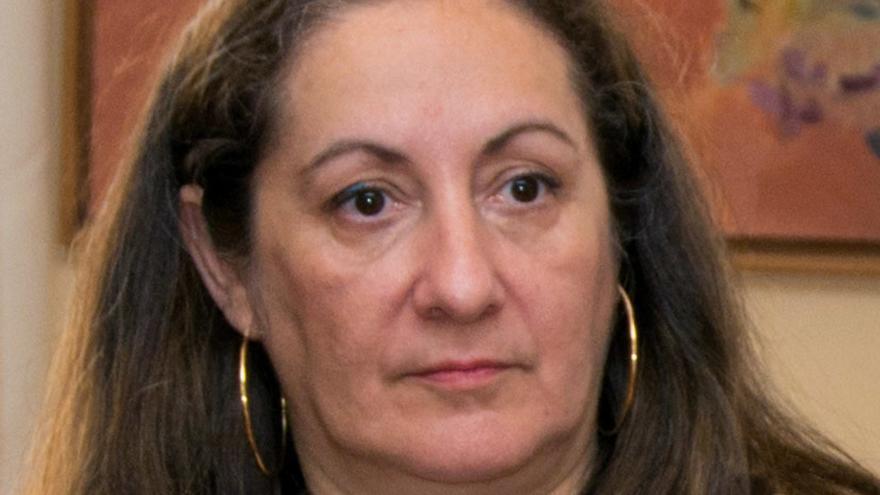 With deep sorrow we regret to communicate the passing of the Doctor Manuela Ronquillo Rubio, Professor of the Department of Historical Sciences and specialist in Medieval History of the University of Las Palmas de Gran Canaria (ULPGC).
The Dr. Ronquillo Rubio He has taught in the Bachelor and History Degree, as well as in the Doctorate Program "Atlantic Islands: History, Heritage and Institutional Legal Framework" and in the Doctorate Program "Insularity: society and culture". He has also been a teacher in the masters of Historical, Natural and Cultural Heritage, Artistic and Architectural Heritage Management, and Spanish and its Culture: Professional and Business Development. The Universities of Madeira and Açores have also counted on their participation in these areas of knowledge.
Dr. Manuela Ronquillo Rubio has stood out for his research on Socio-cultural History of the Middle Ages, Economic History of the Canary Islands, History of Women in the Middle Ages, Basque merchants and transporters in Medieval Andalusia, etc.
From his abundant bibliographic production and researcher, some titles such as "The Court of the Inquisition in the Canary Islands, 1501-1526", "Attitude towards death through the Canarian wills of the first quarter of the 16th century" in XIII Colloquium of Canarian-American History, and also "The first sugar cycle in the Canary Islands. XV-XVI centuries", ch. 1. in Sugar and the Atlantic World. Economy and Finance. Cultural and geobotanical heritage or "Cañaverales, sugar mills and sugar mills, iconography", to mention just a few.
The Rector and the entire university community unite in the regret of his family, friends and colleagues and regret this sensitive loss.