Manuel Villanueva: "I would take a wine to a desert island that would remind me of a friend"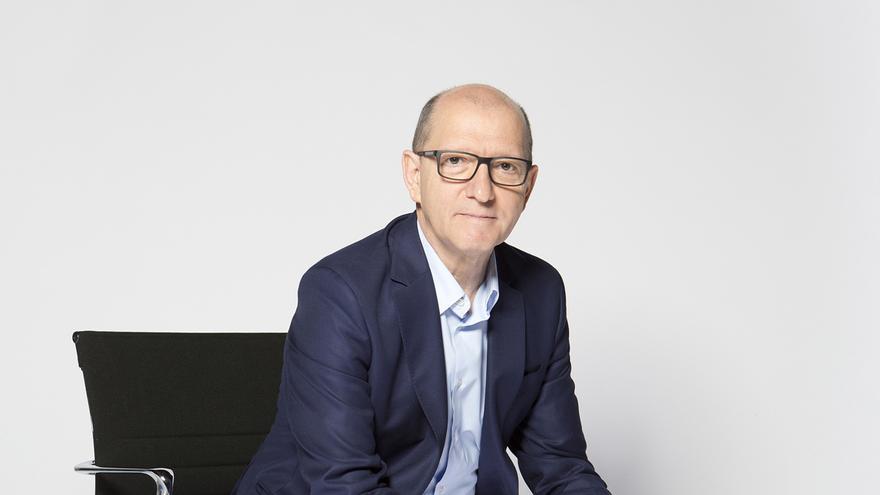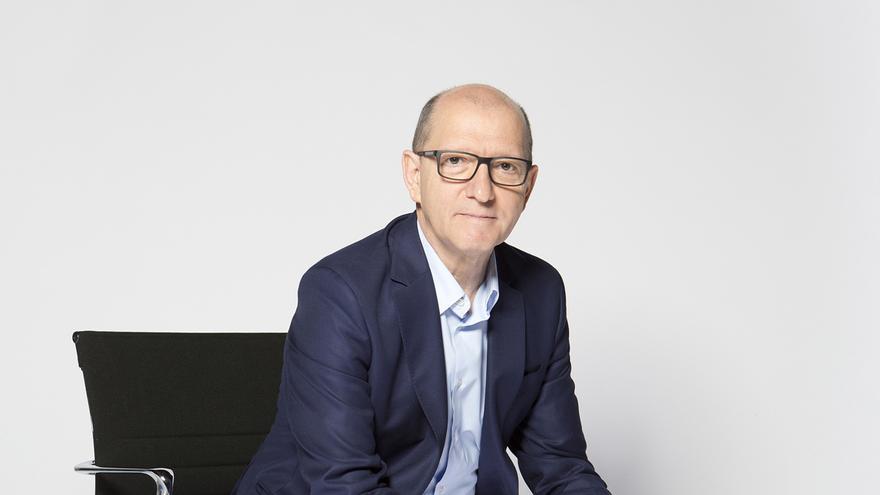 - When can it be said that you began to see wine as something more than a thing that is drunk and tastes good?
- I started drinking wine in my twenties when, accompanied by my friends, I was going around for rounds, you know, the typical thing. We used to stop by the taverns where, at that time, they served some pretty infamous ribeiros, but hey… they were easy to drink. Little by little, I appreciated the good wines and discarded the bad ones, understanding as good or bad those that I liked and those that I didn't.
- And what about writing a book about wine, how did it come about?
- Actually, "Word of wine", more than a book about wine, is a book about conversation, the conversation that wine suggests, of course. It has been written that "words grow behind wine" and that is the axis on which the book turns, that is, that of wine as a promoter of sociability. It's something that occurred to me during confinement for the pandemic: I started calling friends and meeting them.
- How did you prepare these meetings? And above all: Who chose the wine?
- The first meetings, when we were still in the hardest phase of confinement, we did them virtually. Then, once the restrictions were relaxed, we were able to make them more personal. As for the choice of wine, I always gave the guest a chance to choose the one he wanted but, sometimes, it was the guest who unloaded that responsibility on me and, other times, let's say we reached an agreement.
- And when you were the one who chose him, what selection criteria did you apply?
- Well, above all, a historical criterion, inasmuch as behind a good wine there is usually an excellent story. Sometimes he also chose it based on the land and landscape in which the chosen wine was grown. That led me, for example, to one day choose Tinta Femia, which is the wine of my land, a wine that is deeply rooted, very wild, which says very well where it comes from and where it is produced. And it all came, as Pitu Roca says, if you listen to him, he talks to you.
- There are characters here that I am not surprised to be devoted to wine, but there are others who miss me a bit, and the one who is most Iker Casillas.
- Casillas is obviously not a great wine drinker but, well, it coincided that it was celebrating the tenth anniversary of when the Spanish team won the World Cup in South Africa and I took advantage of that spark to invite him, which he accepted, partly thanks to some mutual friends of both.
- Were you especially surprised by any of your guests by their knowledge of wine?
- There are a few of those who knew their love of wine but, yes, there were cases that surprised me with their knowledge.
- For example?
- Well, Julio Carrascosa, president of Legalitas, who has a private winery that, for me, is one of the best in Spain, comparable to that of a large restaurant; The Carrascosa winery keeps authentic wine treasures and, furthermore, he is a person who knows what he is talking about: when he takes out a wine, as its history is known, he tells it to you down to the smallest detail. Another of those who surprised me was Alejandro Sanz, who by the way is beginning to produce wine on his estate in the Extremaduran region of La Vera; Alejandro is also a deep connoisseur of the world of wine.
- What is understanding of wines? Because, as you suggest, this is a "science" that I suppose goes beyond the typical blind tasting.
- Well, I have been in several blind tastings and I have witnessed impressive, prodigious tasters ... But I in particular maintain that those who truly know about wines are those who make them. As an amateur, I know wines because they have been introduced to me and I have drunk them, but I will never get to know the professionals, and these are obviously the producers.
- If innumerable compliments are made of drinking wine in company, very few are heard of drinking it in solitude, not even in solitude sought. What do you think?
- Well, it is also a pleasure to have some wines "in solitude not sought" as you say, and in those cases, in addition, wine is a good company, not in vain Cunqueiro said for posterity that wine is the best friend of man. And, in fact, in the book I mention a Chinese poet, Li Po, who drank in solitude and toasted the moon, which I think is a beautiful poetic gesture.
- Do you subscribe to the topic of white wine for fish and red for meat?
- No, not necessarily. In these elections the personal taste of each participates a lot, it depends on what you like and how you like it. In this sense, once I asked Mariano García, Vega Sicilia's winemaker, what was the best wine in Spain and he answered me, without hesitation: "Well, the one you like". On the other hand, Joan Manoel Serrat, for example, argues that white wine is for fish and red wine for people… And, finally, today there are Galician red wines, since we are in Galicia, which pair perfectly with many fish.
- What wine would you take to a desert island?
- One that would keep me company and remind me of a friend. With a Rías Baixas from my friend Rodri Méndez, I would already feel very well accompanied.