Manuel Pérez-Sala (Grupo Perseo) will be the next president of the Círculo de Empresarios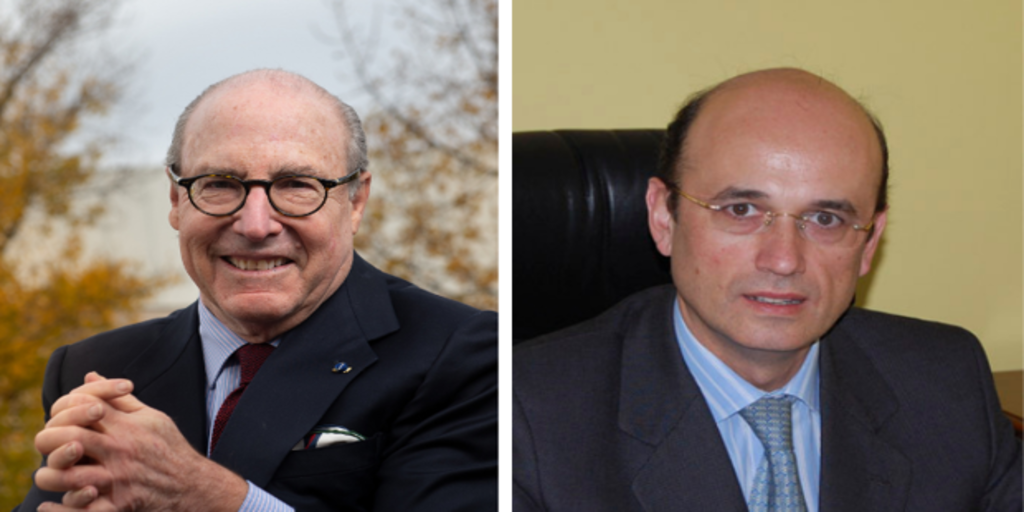 Madrid
Updated:
save

The Board of Directors of the Círculo de Empresarios has announced that it will convene for the next day 9 March the celebration of the General Assembly of Members that must renew half of its management body. Then that same day, the Board renewed elect a new president of the Circle for the next three years. In this sense, from this business association they have pointed out that the Nominations Committee, meeting at the request of the current President, John de Zulueta Greenebaum, who is ending his triennium has proposed for the presidency to Manuel Pérez-Sala Gonzalo.
Manuel Pérez-Sala, born in 1962, is a Civil Engineer from the UPM and an MBA from the Instituto de Empresa. Since 1996 he has been managing partner of the Perseus Group, dedicated to advising, private equity and real estate investment, and since 2005 he is a member of the advisory board and of the management committee of Zelenza, a group specialized in engineering, installation, maintenance and management of telecommunications networks. Since 2015 he has been a member of the Soluble Products advisory committee.
Pérez-Sala is member of the Círculo de Empresarios since 1996, and has served on its Board of Directors for eight years and served as treasurer. In addition, the next new head of the Circle has chaired its working groups on Business Initiative and General State Budgets, and is currently at the head of the group on Reform of Public Administrations and co-chairs the Institutional Relations group.