Manuel López Ramírez, writer and retired pilot, dies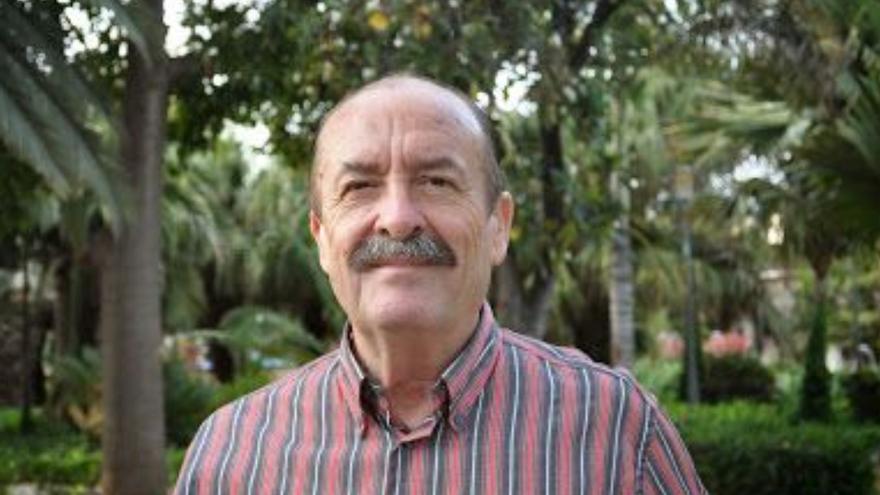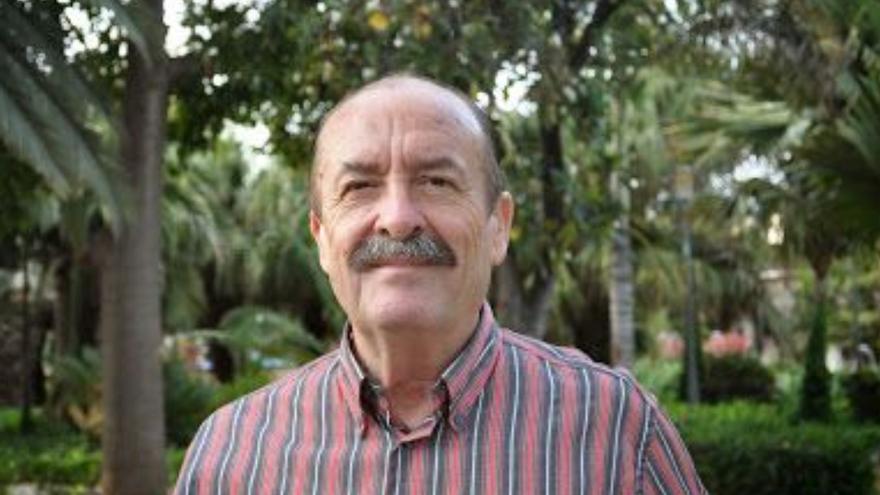 The writer Manuel Lopez Ramirez (Seville, 1949) has died in Las Palmas de Gran Canaria. López Ramírez, a retired pilot, published his latest book 'Los Halcones del Desierto' last summer.
It was until his pilot retirement from the Air Force. He was in the Sahara military campaign, in which he actively participated as part of the 463 Squadron of the Air Force, called 'The Falcons of the Desert'. It became a temporary reserve in 1992 and since then it has been carrying out various cultural and business activities.
A great fan of painting, he found in the study of Flemish works and painters of the sixteenth century an excellent source of inspiration, from which he created his first novel 'The third painting', in which he develops a frenetic investigation that intertwines the 16th century with our days.
Last July this newspaper published an interview in which López Ramírez explained his new book, 'The desert hawks', in which he tells the true story of the 463 Air Force Squadron that acted until the end of the decolonization process of the Sahara.