Manuel González: "Palosanto 'was born to escape the silence imposed by the pandemic"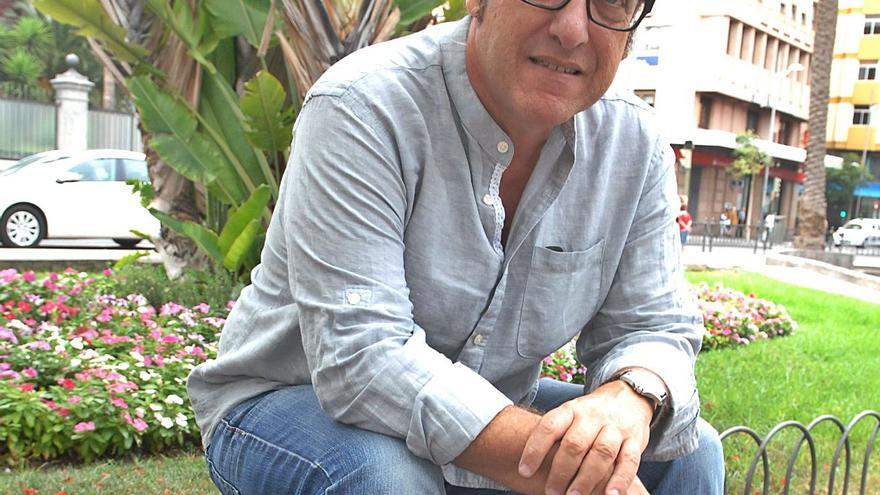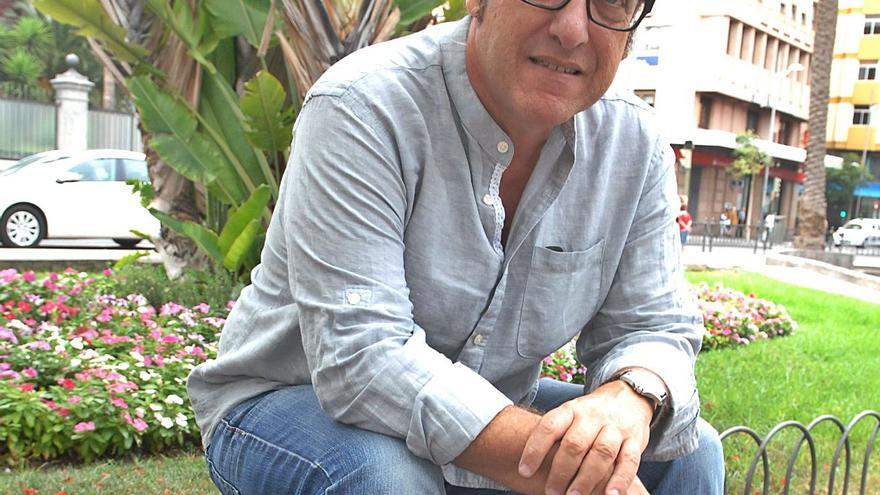 Why the Palosanto title?
Because of the tree of that name, much appreciated by guitar makers. It is also a wood that is used, in some tribal cultures, in spiritual and shamanic ceremonies. Yupanqui said that trees know music before being instruments thanks to the song of birds.
How did this idea of ​​bringing guitarists from different countries together in an album for guitar and voice come about?
Palosanto was born to escape the silence imposed by the pandemic, and it does so in a curative way. It occurred to me that many musicians would be in the same circumstances as us and that they would walk around the house with one hand over the other. I also had the idea for a long time that Olga would face a repertoire of songs on guitar, with a very organic concept of production.
Did you know all the guitar players participating in this work? Did you have a reference to them?
Most do not. That is a positive part of the internet networks, which allow you to contact them after making a previous appraisal by that means more or less approximate of their artistic values.
What criteria did you follow to select them? Did they influence their being famous?
That they were guitarists from different geographical environments, that they covered different styles and, obviously, that they were talented people, that they had a soul playing. There are some known only in their countries and others more media such as Dominic Miller, Sting's regular guitarist, Gil Dor, co-producer and guitarist of the singer Noa, or Josemi Carmona, of the Ketama… But all of them are brilliant as instrumentalists.
The payroll reveals an extensive geography of collaborations. How many countries are represented?
Guitarists from Uruguay, Cuba, Israel, Ecuador, Peru, Spanish, United Kingdom, Morocco, Portugal, Guinea Bissau, Cape Verde … And of course, Canaries. In addition, with a luxury guest in one of the songs, the maestro Pablo Milanés.
From what he tells us, it is worth wondering if his geographical origin influences his ways of playing the guitar …
Well, I must answer that yes, that the cultural and therefore geographical DNA of each one is present in the recordings that they sent us. Obviously the most academicists have that ebb of their regulated teachings, but they all get the smell of earth, of their country of origin.
And, in this sense, were songs from the songbooks of your countries sought?
On the contrary, I wanted to put a little more creative risk to the production and I thought it was good to get them out of their comfort by proposing songs from other places. Thus, for example, the Cape Verdean plays a Cuban trova song, the Moroccan an Argentine zamba, or the Ecuadorian a Uruguayan song.
When it comes to people living in different parts of the world, we cannot imagine how that connection could be established for practical purposes.
Now, with the digital world, all of that is possible. We sent two tracks to each of them via the internet, with a very basic reference guitar in one of them and Olga's voice in the other, giving them freedom to arrange the musical arrangement of the song that we chose for each one. Many, being professional musicians, have small recording studios at home with which they recorded their contributions. Even with a very affordable technical infrastructure, you can see and listen to the session in real time, thousands of kilometers away, while they are recording …
From what we have been able to hear, it is an album made for Olga's voice.
Whenever I talk about her, I know that my opinion is subjective. But I think Olga is at a time of artistic weight and vocal maturity that seems extraordinary to me. And the public perceives it that way, when we perform live. She is pure truth, there are no filters when she sings and in this album all that is even more evident if possible.