Manuel García-Rulfo will star in the series "The Lincoln Lawyer" on Netflix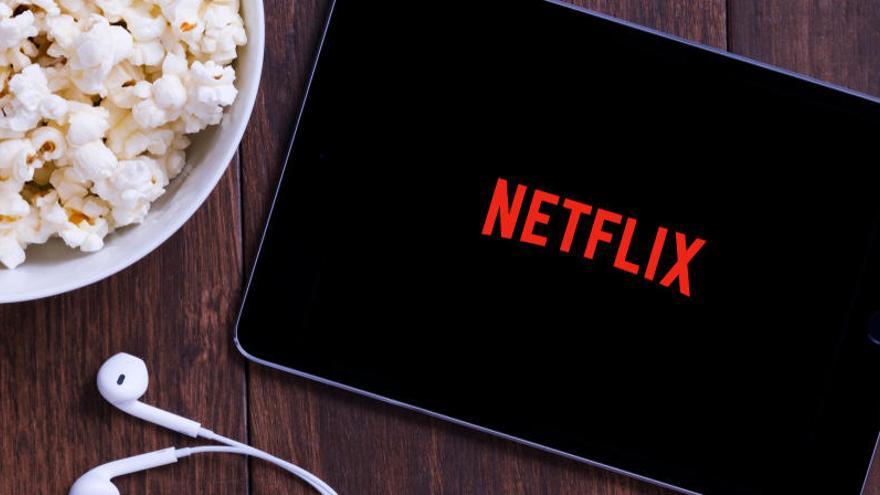 Mexican actor Manuel García-Rulfo will land in Netflix, inspired by Michael Connelly's crime novel saga.
"I am excited to announce today that, after a successful journey, Mickey Haller will once again come to life on screen, this time in the television series adaptation of 'The Lincoln Lawyer' on Netflix with the wonderful and talented Manuel García-Rulfo as the protagonist, "Connelly detailed this Monday on the digital giant's website.
The writer, who is a great reference of the criminal genre worldwide, he specified that the first season of this series will have ten episodes and announced that it will be based on "The Brass Verdict" (2008), which is the second book in the saga that began "The Lincoln Lawyer" (2005).
As executive producer of this new series, Connelly was delighted that García-Rulfo is able to pay tribute to the Latino origin of attorney Mickey Haller, who is the main character in these novels.
"Manuel brings a powerful dynamic and dimension to the character, which aligns with the books and will give the series the opportunity to celebrate the 'Latinx' heritage and roots of this Los Angeles-based story," he argued.
David E. Kelley, the main brain behind "Big Little Lies" (2017-2019), will be the writer and producer of "The Lincoln Lawyer."
García-Rulfo is one of the most requested Latino actors lately in hollywood. The one from Guadalajara has shared the bill in recent years with stars such as Denzel Washington ("The Magnificent Seven", 2016), Penélope Cruz ("Murder on the Orient Express", 2017), Viola Davis ("Widows", 2018), Benicio del Toro ("Sicario: Day of the Soldado", 2018), Ryan Reynolds ("6 Underground", 2019) and Tom Hanks ("Greyhound", 2020).
In addition to "The Lincoln Lawyer", García-Rulfo has another very special project on the horizon: the film "El Rey de todos el mundo" by the legendary Spanish director Carlos Saura, where he will share the limelight with the Mexican Ana de la Reguera.