Manuel Domínguez celebrates that the Canarian government lowers taxes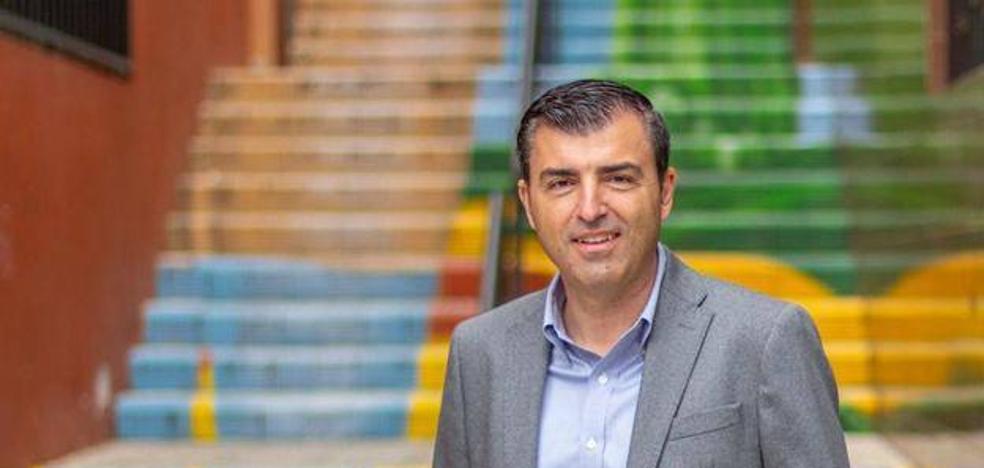 "Weeks of uncertainty could have been avoided for sectors such as taxi drivers or carriers," declared the president of the Popular Party of the Canary Islands
The president of the Popular Party (PP) of the Canary Islands, Manuel Domínguez, celebrates that the Government of the Canary Islands, "after the insistence of the Popular Party, has finally decided to open its eyes and
start applying a tax cutsomething that until now Torres and his Executive have systematically denied.
Manuel Domínguez indicates in a statement that in this way the announcement of the regional government to order
the return of 99.9% of the fuel tax to carriers, farmers and ranchers in the Archipelago.
The leader of the PP points out that this and other tax reduction measures were requested in the recent Debate on the State of Nationality.
Manuel Domínguez says that in the debate the president of the Canary Islands, Ángel Víctor Torres,
"He came to point out in his parliamentary speech that lowering taxes was nothing short of impossible. It is clear that reality is more stubborn than Torres himself and he has had no choice but to take this measure.
For the president of the Canarian PP, this measure should have been announced a long time ago, "as we demanded from the Popular Party,
what could have avoided weeks of uncertainty and suffering in sectors such as taxi drivers or carrierswho saw that the government's inaction was leading them to an even more unsustainable situation.
Nevertheless,
Domínguez estimates that this tax reduction in fuels should be extended to other sectorssuch as industrial or tourist, given that the uncontrolled rise in prices affects the entire productive fabric of the islands.
Even, he adds, a
widespread downgrade of this tax, since, for example, for many workers it is essential to take their vehicle to go to work and the costs of those journeys have multiplied.
«The closure of the Torres Executive has run into reality and he has had no choice but to adopt a logical measure that has been demanded for a long time by the Popular Party and the representatives of different sectors, "says Domínguez.
In the opinion of the leader of the Canarian PP, the Government should contemplate other tax cuts, "such as those proposed by my party, in the case of the elimination of the IGIC in the electricity bill for individuals and companies;
rreduce the general IGIC rate by two points from the current 7% to 5%; reduce inheritance tax to 99.9%; reduce the regional income tax rate to adjust it for inflation; or reduce the property transfer tax by half a point».