Manuel Díaz 'El Cordobés' signs for Telemadrid to present a cooking program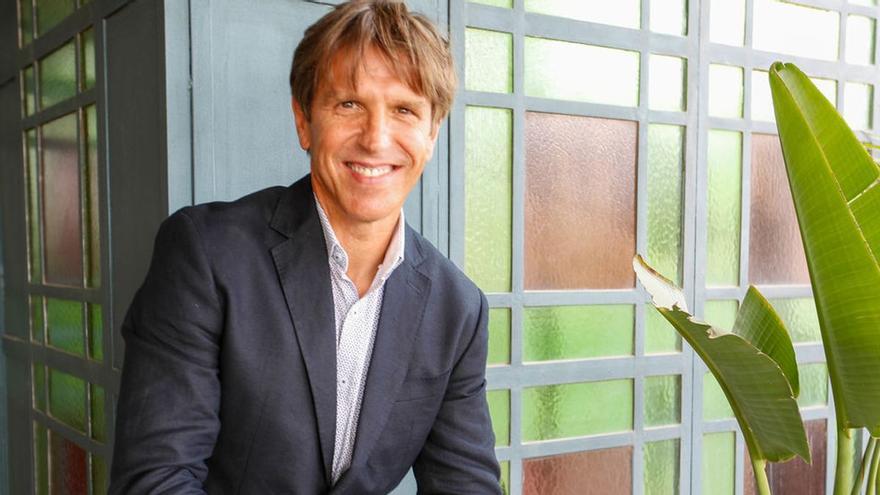 Manuel Diaz 'The Cordovan' follow in the footsteps of Bertin Osborne and becomes the new signing of Telemadrid. The bullfighter joins public television to take charge of 'Even the kitchen', a program of gastronomy in which you will cook very diverse dishes with the help of anonymous characters.
In each program, a neighbor of the Community of Madrid will be in charge of accompanying 'El Cordobés' in the kitchen. Together they will prepare a recipe while exchanging experiences. "More than a program of kitchen room, cooking is an excuse to meet the people of Madrid and share experiences of their personal life and mine ", comments the host of the space, who participated in the first edition of 'Masterchef Celebrity'.
Manuel Díaz, born in Madrid, will reveal anecdotes from his childhood and adolescence in the city: "Although I live in Seville I have a lot of connection with the capital. I have many childhood friends and my daughter lives there. I'm a little bit heartbroken. "
'Even the kitchen' will have a traveling set that will allow you to cook in emblematic and charming Madrid settings. You will also visit the most representative markets, both in the towns and in the capital, to look for their best products and remember the curiosities that keep their streets.
Manuel Diaz He confesses that he is not a novice in the matter: "I really like to cook, the truth is that I am a cook and many of my meetings with friends end in the kitchen at home. Rice is my specialty, from broth to risotto. But now I want people to show your recipes while we tell each other our lives. "