Manuel Carrillo, marine biologist and president of Canarias Conservación, dies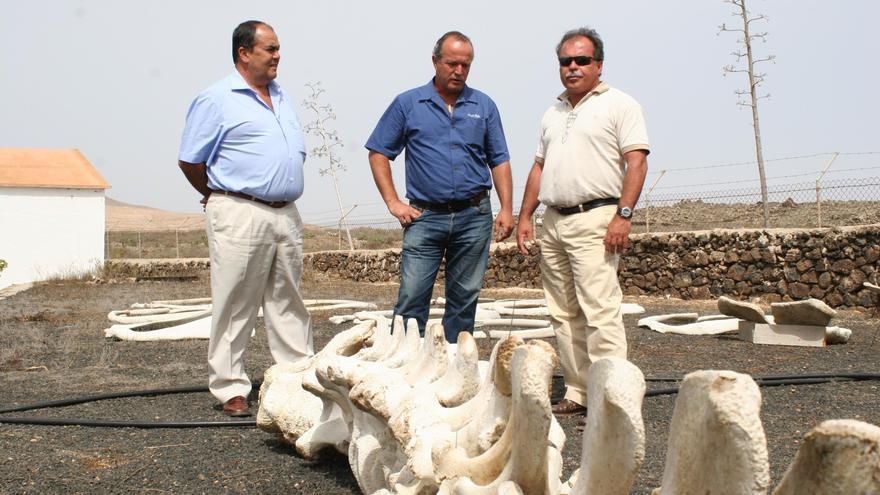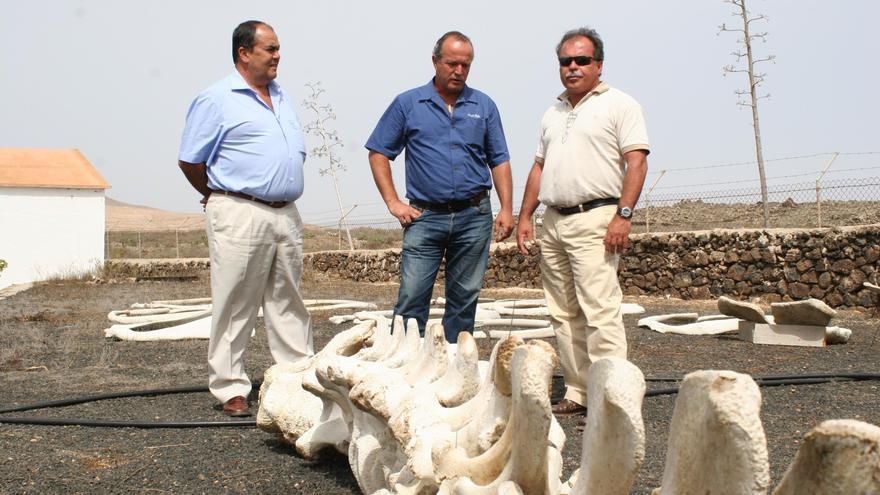 The world of science in the Canary Islands today received the sad news of the death of Manuel Carrillo Pérez at the age of 64. Marine biologist, was founder of the project Canary Islands Conservation, in addition to being the promoter of La Senda de Los Cetáceos.
The biologist focused his career on two species, the cetaceans and the loggerhead turtle. During his long professional career he studied the behavior of the giants of the sea and their presence in the Archipelago. The same work he carried out for years with the caretta caretta turtle, of which he evaluated its situation and presence in the Canary Islands.
In Fuerteventura, he was also director of The Path of the Cetaceans, a joint idea of ​​Canarias Conservación and the Cabildo with which skeletons of these mammals that had beached on the island were recovered to expose them outdoors. The goal was to promote interest in these animals.