Manuel Carrasco sold out 72,000 tickets at a concert in Seville | Culture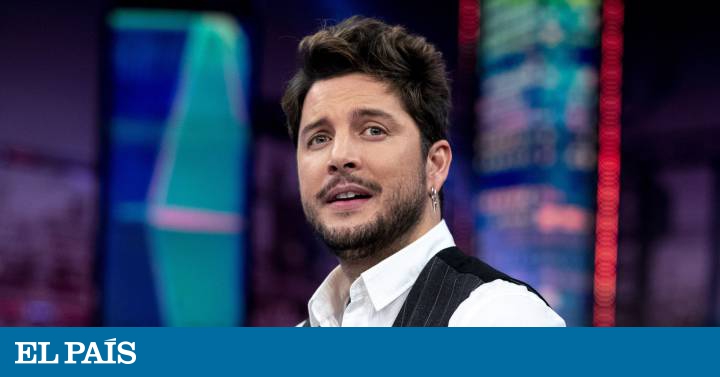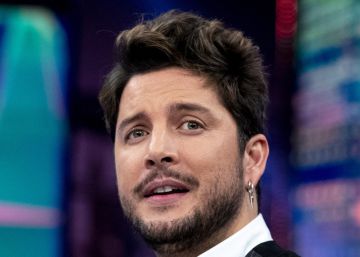 Manuel Carrasco It keeps getting superstar figures. The Huelva singer sold out yesterday, in just three hours, the 72,000 tickets put up for sale for the concert to be held on September 19, 2020 at the Olympic Stadium in Seville within the new tour of The cross of the map.
It will be the second time that the musician performs at the Olympic Stadium in Seville: he already did it in 2017 when he gathered 45,000 people in the tour Dance the wind. In this way he breaks his own record in the Andalusian city, but also in his own career: last July he gathered in his single concert almost 55,000 people in the Wanda Metropolitano de Madrid. On that tour he hung multiple times the poster of no tickets and, therefore, he received last November the prize for the best tour at the Los40 Music Awards.
It was the artist himself who, through his social networks, reported yesterday that there were no tickets available for his performance at the Olympic Stadium. "Seville, how can I tell you now if these things are not explained … really, I don't know what to say … Thank you for running out of 72,000 tickets in less than three hours," he wrote.
This concert is part of the new tour of his latest album, The cross of the map, that Carrasco announced last week. The cross of the map is his eighth studio album – the tenth of his career – and went on sale at the end of 2018 after being recorded at Abbey Road studios in London. An album in which, as Carrasco himself acknowledged, he clung to music to overcome his insecurities and thus build a career "with his own voice".
According to its promoter, Riff Productions, the tour The cross of the map It has a "groundbreaking" set that will be even more surprising in the Seville stadium, where there will be 120,000 watts of sound, 600,000 watts of lights, 800 mobiles and 250,000 watts of video, as well as an innovative audiovisual montage with multiple screens that star 360º rotations and 3D projections. The staging will be completed with 12 lasers. In addition, the stage 26 meters wide and 17 meters high incorporates a 28 meters walkway and a large kabuki 24 meters wide and 14 meters high.