Manu Ríos, from 'Elite', could have been Carlos Alcántara in 'Sing me how it happened'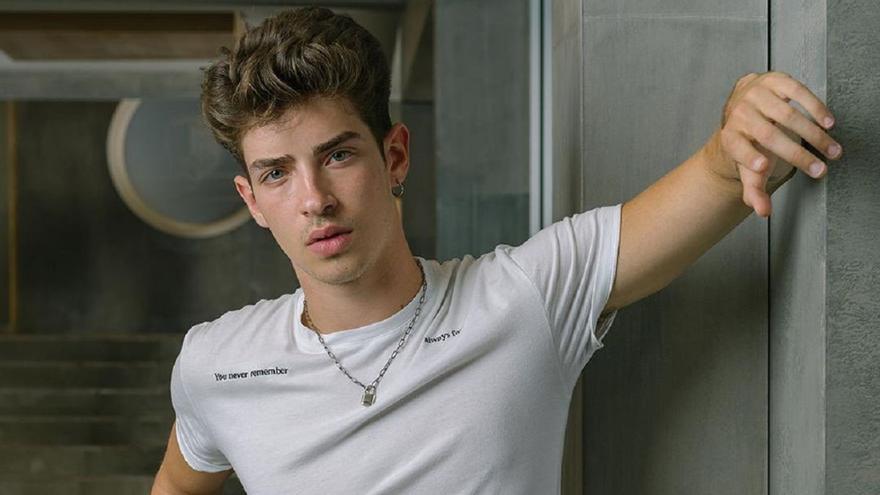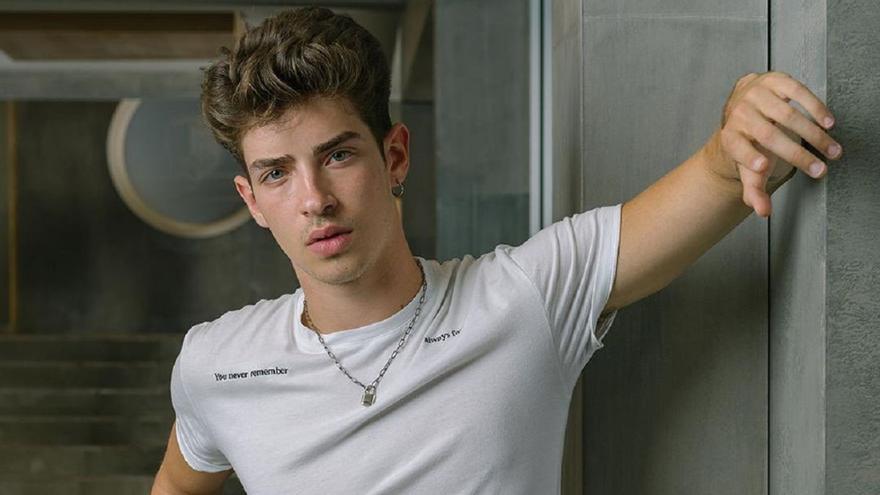 There for the 2010, TVE He wanted to transfer the success of his series 'Tell me how it happened' to the theaters and created a talent show to select who would play Carlos Alcántara. In this contest, some people would be chosen who would put their feet on the stage, being Manu Rios one of the lucky ones. Back then, he had only sung at his mother's hair salon: "At first I didn't believe it, I asked to be pinched in case it was a dream".
However, Ríos had to face Gaby and Carlos throughout various galas where their performances had to serve to convince the audience. It was not until the final gala when it was decided who would play Carlos Alcántara, a role for which Manu was not selected. Still, he assured that he recognized himself a lot with the character: "I really like to play, I'm a bit naughty, I tell some lies ...".
However, this was not his only foray into the world of television. The actor too He demonstrated his artistic skills with dance in his passage through 'Tú si que vales', where he demonstrated his skills in break-dance to the beat of 'Womanizer' by Britney Spears.