Manu Chao reissues 'Clandestino' two decades later | Culture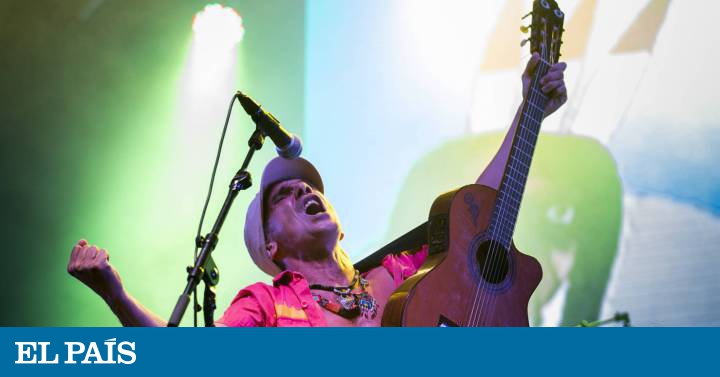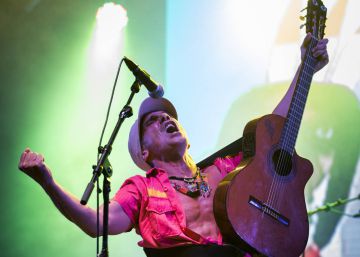 Two decades ago, Manu Chao set the pace of a whole generation with Clandestine, the album that at the end of 1998 launched his solo career after his separation from Mano Negra. The song that gave title to the disc became a hymn that sounded insistently in both Paris and Madrid or Havana. Something that promises to happen again. Almost 21 years later, Manu Chao reissues Clandestino, with the bonus of three unpublished tracks that include a version of the iconic title along with Trinidadian singer Calypso Rose.
The news, revealed Friday by the France Presse Agency, is no surprise to the unconditional of Manu Chao, who in recent weeks He came advertising on his social networks the next appearance of the disc and, also, published videos of the new subjects. These include Bloody border, which takes up the theme that has already inspired the first album, migration, and that remains rabid today both in Europe and on the border between Mexico and the United States with the most inflexible new policy of Donald Trump, denounced in the video of the piece, which emphasizes, in English, that "nobody is illegal."
Clandestine He also lives a face and background wash, not only thanks to the new rhythms Calypso Rose infers. The 79-year-old Trinidadian singer and queen of the rhythm born on the multicultural island of Trinidad and Tobago, adds lyrics to the song to refer to the situation of migrants who now cross the Mediterranean from the Libyan coast to try to reach Europe, "homeless to return to and no one waiting for me," he sings.
The third unpublished, Roadies Rules, arises from the sessions of Clandestine, an album that two decades ago managed to sell more than three million copies. The new version assumes, according to the record company responsible for the album, Because, a "blues autobiographical under a suicidal drive on a road to nowhere. "