Manolo Lama remembers his departure from Mediaset: "Someone poisoned Vasile with bad slime"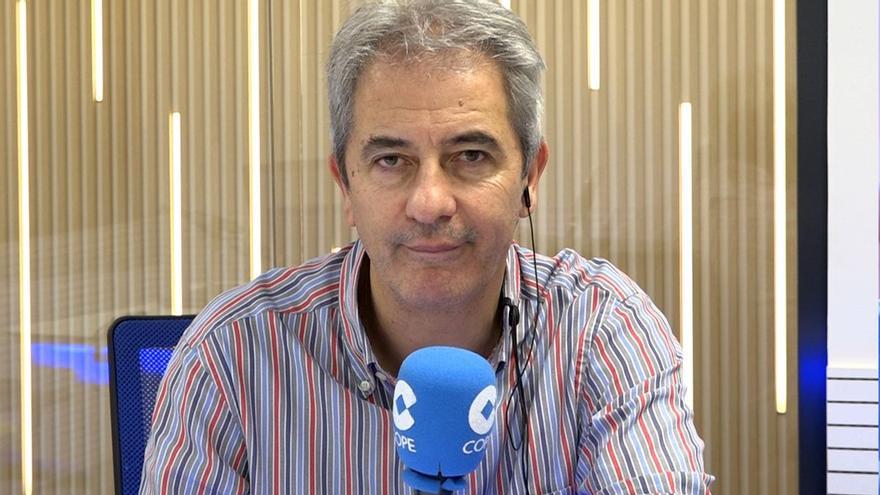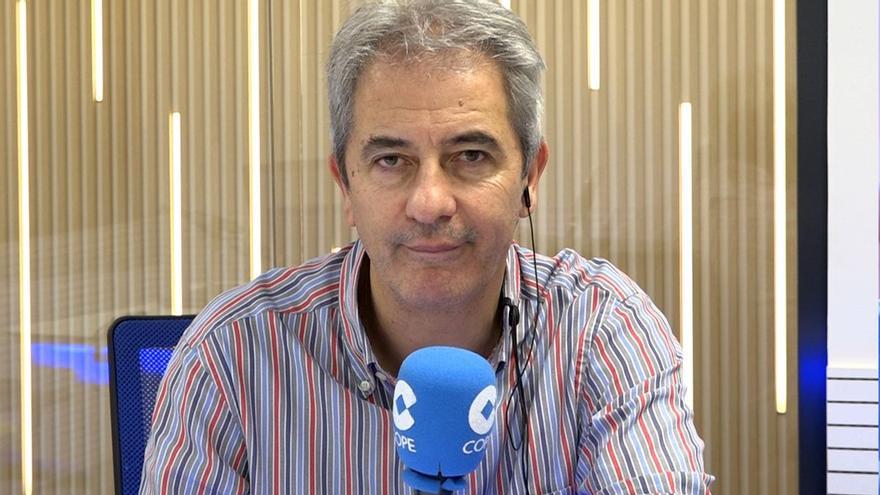 For many years, Manolo lama was one of the most important faces of Four. The journalist presented with Manu Carreño sports, a section that became known to the public with the brand of 'The Manolos' and that swept the audience every afternoon with data higher than 10%. Some numbers that plummeted after Lama's departure, which this week He recalled how he experienced his departure from Mediaset.
In the space presented by Siro Lopez On the Twitch platform, Cope's current announcer went back to the day he received the news: "I found out on a Friday. 'Los Manolos' ended and at the door there was a poor man, who was decomposed, waiting for me with a letter." "I opened it and saw that it stopped presenting the program", explained Lama, who clarified that the chain "never fired me": "He relieved me from Los Manolos.
Lama assures that to this day he has still not received "any kind of explanation", although he can intuit the reason for his abrupt departure: "Over time you find out, because they are telling you things." It is clear that behind his dismissal there was a kind of black hand that influenced the CEO of Mediaset: "I think someone poisoned Paolo Vasile. I think they poisoned him with bad slime".
Vasile tried to get him to stay in the group, according to Lama in his interview with Siro López: "He told me to stay, they were going to give me another program. The typical milonga for you to stay on the bench. I was signed for three or four years and I left without paying them. "
The sports journalist is convinced that "Vasile knows he was wrong." "He has never told me, nor does he have to tell me, he is the one who makes the decisions. But the numbers say it all, It was a program that set a trend in television sports journalism. We were a 'boom', we did a different TV, "said Lama, who does not feel" betrayed "by Cuatro:" It was Vasile's decision. "