Manolo Guerra, the first Gran Canaria Olympian in swimming, dies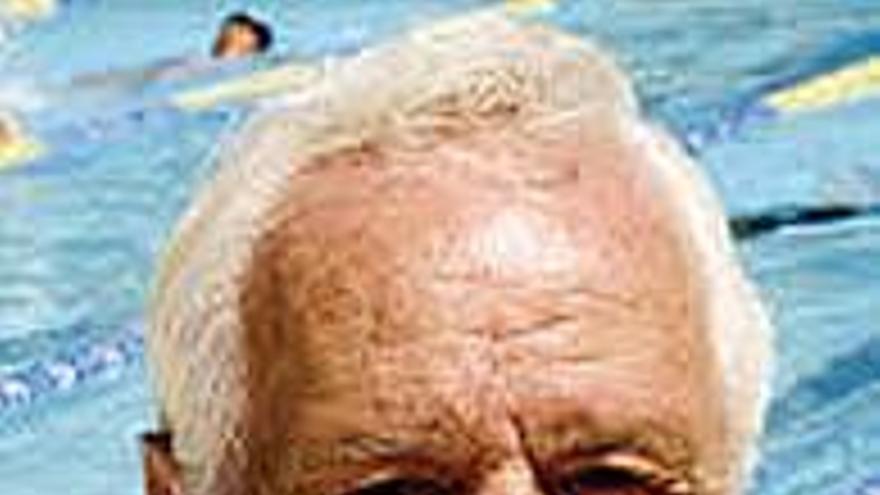 Manuel Guerra Perez, one of the first Olympians that the Canary Islands contributed to the Spanish swimming team together with Jesús Domínguez and Paco Calamita, died this Wednesday at 92 years of age, leaving behind a brilliant national and international sports history.
Manolo Guerra, who began his sports life at the hands of his brothers Antonio, Pepe and Rafael, founders of the historic and now disappeared Alcaravaneras Swimming Club, will be remembered for his sporting milestones like be the first Spaniard to get off the minute in the 100 freestyle or be one of the youngest swimmers to break a Spanish record in breaststroke.
He defended the colors of Spain internationally not only in the London Olympics (1948), as it also took part in the Mediterranean Games in Alexandria and Barcelona. She was part of the golden stage of the Canary Islands in swimming.
The wake is installed in room 104 of San Miguel where he will be cremated this Thursday, October 8, at 8.30 am.