Manny Manuel suffers a traffic accident while intoxicated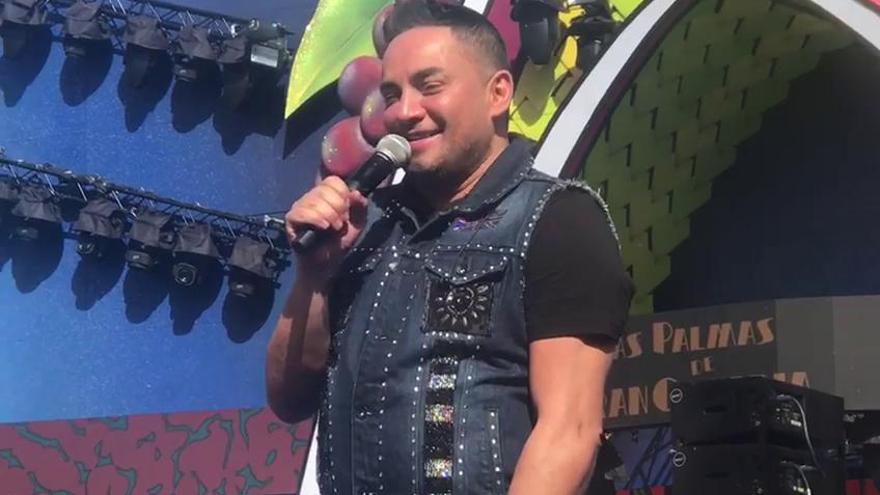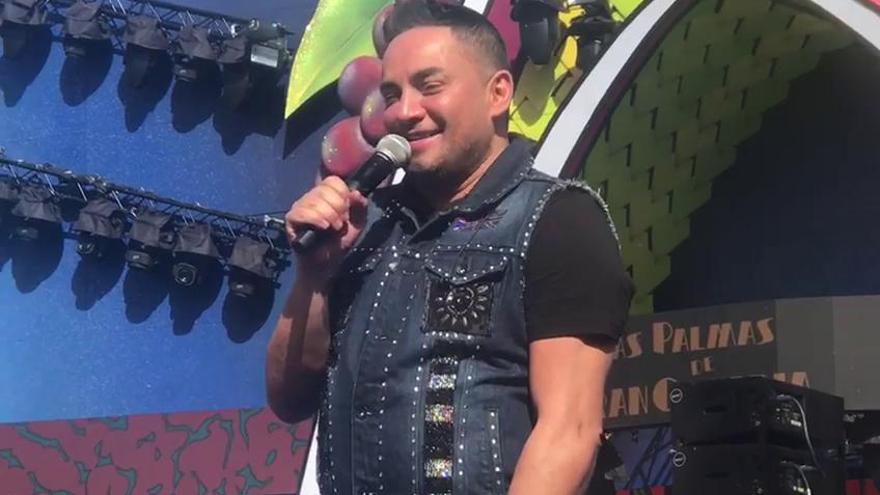 The Puerto Rican singer Manny manuel He has suffered a car accident this morning when he crashed into a lamppost while driving in the opposite direction and in an "apparent" state of intoxication in the town of Juncos (east).
The Puerto Rico Police reported that the events occurred on the PR-30 in the Ceiba Sur neighborhood, heading east to west, in Juncos when he lost control of his vehicle driving in the opposite direction to traffic and ended up crashing into the pole.
After the acts He was taken by ambulance in stable condition to the Mennonite Hospital in Caguas.
Manny manuel made headlines last November after being found in "bad condition" inside his vehicle, on a street in the island's capital.
Manny Manuel's public problems started on February 24, 2019 in Spain, when he was acting during the carnival in Las Palmas de Gran Canaria and he was expelled from the stage due to the physical condition he presented.
After the event in Spain, the artist spent some time there reflecting and analyzing some changes in his life.
On December 10, the Puerto Rican artist said her sexual orientation has put unbearable pressure on her over the years, from school and even on his own musical team that he has already gotten rid of.
"I am at peace, calm, without any charge of conscience," said Manny Manuel in an interview published by the newspaper Primera Hora, in which he acknowledged that for decades he did not dare to talk about anything related to his sexual orientation, both because of the pressure that would have been placed on his public figure as a singer as well as everything around him, starting with his father.
The Manny Manuel's confession It was then celebrated by the human rights activist and leader of the LGBTTIQ + community in Puerto Rico Pedro Julio Serrano. EFE News