Mango makes 13,000 disposable gowns for sanitary equipment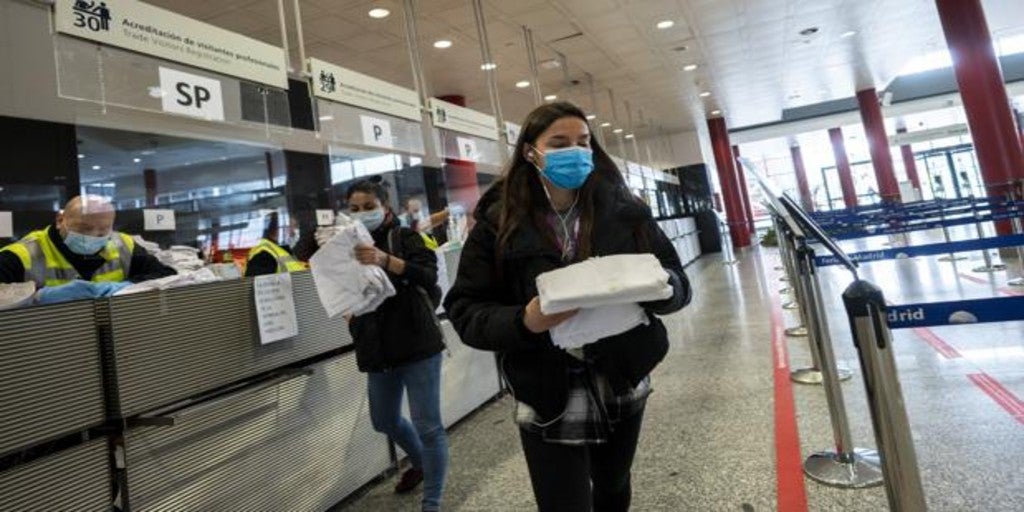 Barcelona
Updated:
save

Mango will make 13,000 robes disposable polyethylene intended for healthcare teams in collaboration with the Pablo Horstmann Foundation, which has acquired 30,000 meters of fabric approved, has reported this Wednesday in a statement.
For this, the fashion firm has transformed his creation process of the usual garment samples in a large-scale dressing gown production system, and they are working on this project more de 30 employees since April 8 in the facilities that the company has in Palau-solità i Plegamans (Barcelona).
The foundation Pablo Horstmann will also be in charge of distributing the 13,000 gowns between hospital centers, nursing homes and centers for the disabled, according to criteria of greater vulnerability and need.
This initiative joins other actions developed by the company, like donation dtwo million masks to the Ministry of Health for distribution between hospital centers throughout Spain.