Mango closes all its stores in China until February 9 for the coronavirus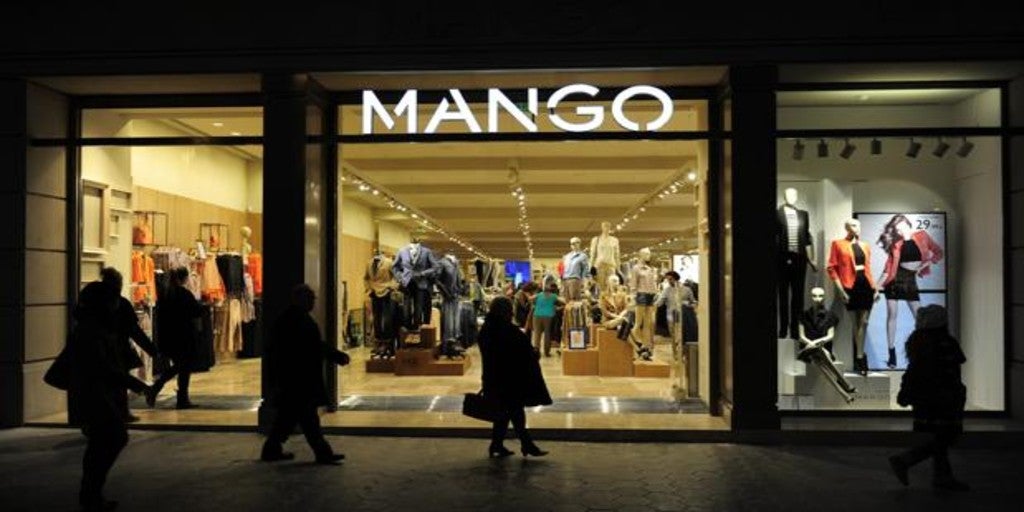 Madrid
Updated:
save

Mango has closed all its stores in China until Sunday, February 9, before the risk of contagion of the coronavirus, sources from the company, which had 26 stores in the country at the end of 2018, have explained to Europa Press.
The same sources have explained that the decision sand framed in the agreement of the Chinese Government to extend the holidays in the country from February 3 to 9.
The closure, which affects both stores like the logistics center that Mango has in the country, could be extended if there are new indications from the Chinese authorities.