Máñez, Minister of Economy, Innovation, Employment... and photographer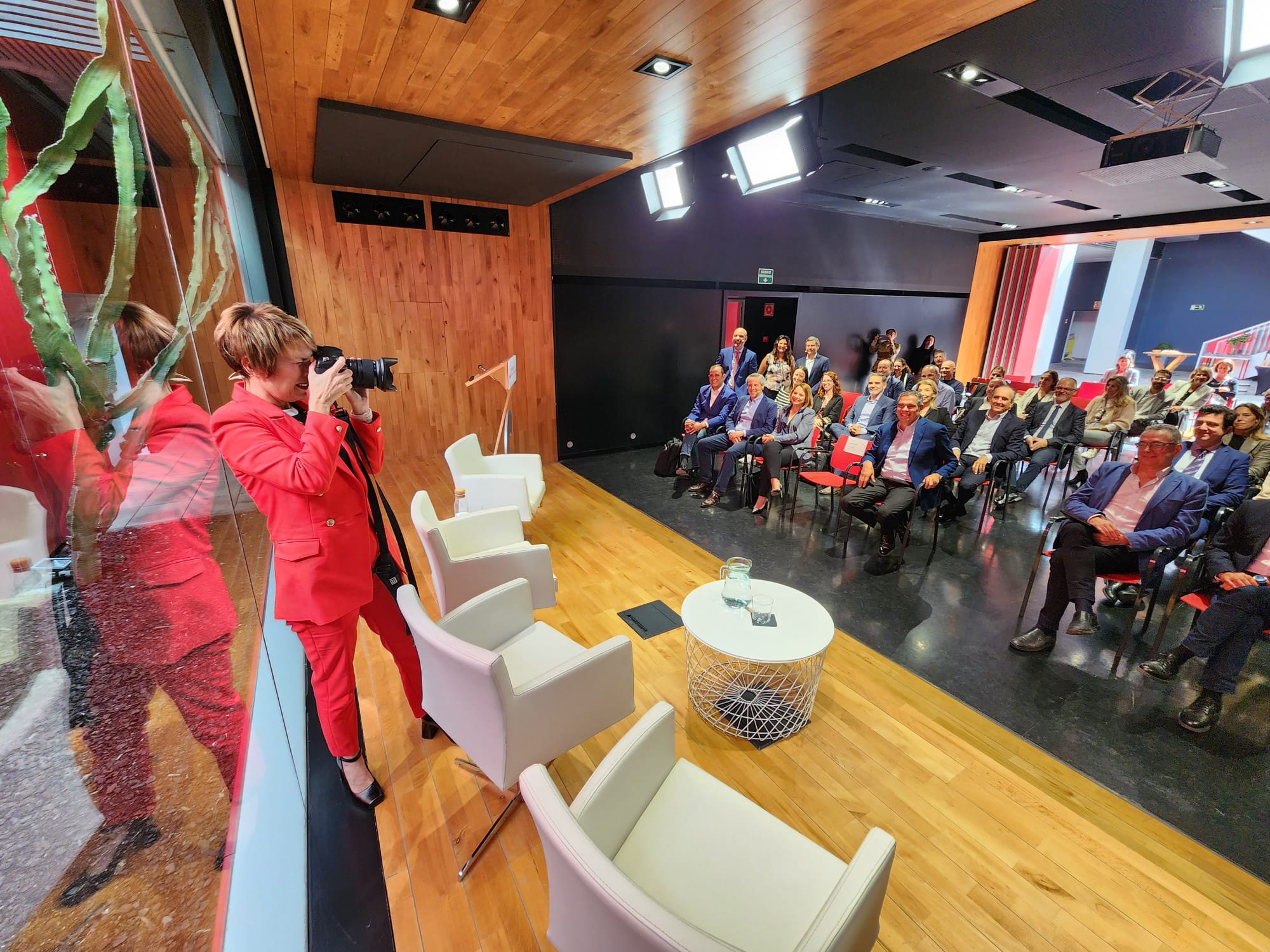 Canarias7
The Gran Canarian palms
Wednesday, March 22, 2023

you need to be registered to access this functionality.
The counselor Elena Máñez is a fan of photography and whenever she can, she finds a space to take pictures for her particular album, camera at the ready.
A wide selection of photos can be seen on his Instagram.
What the counselor did not expect is that this Wednesday she would end her speech at the forum held in CANARIAS7 with an invitation to take the professional camera of the photojournalist Arcadio Suárez to take a photo of those attending the meeting.
And the counselor did not think for a moment: she looked for the best framing and took the photos.