Manel Navarro returns after a long break "with the wounds more than healed"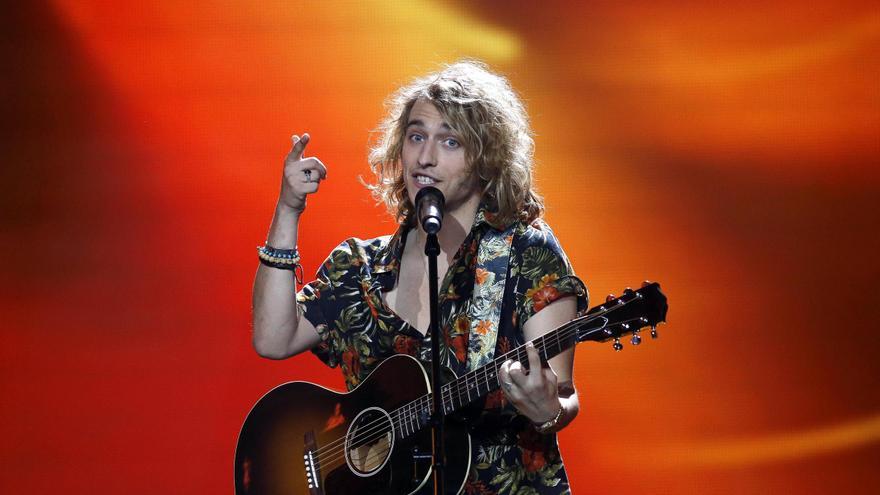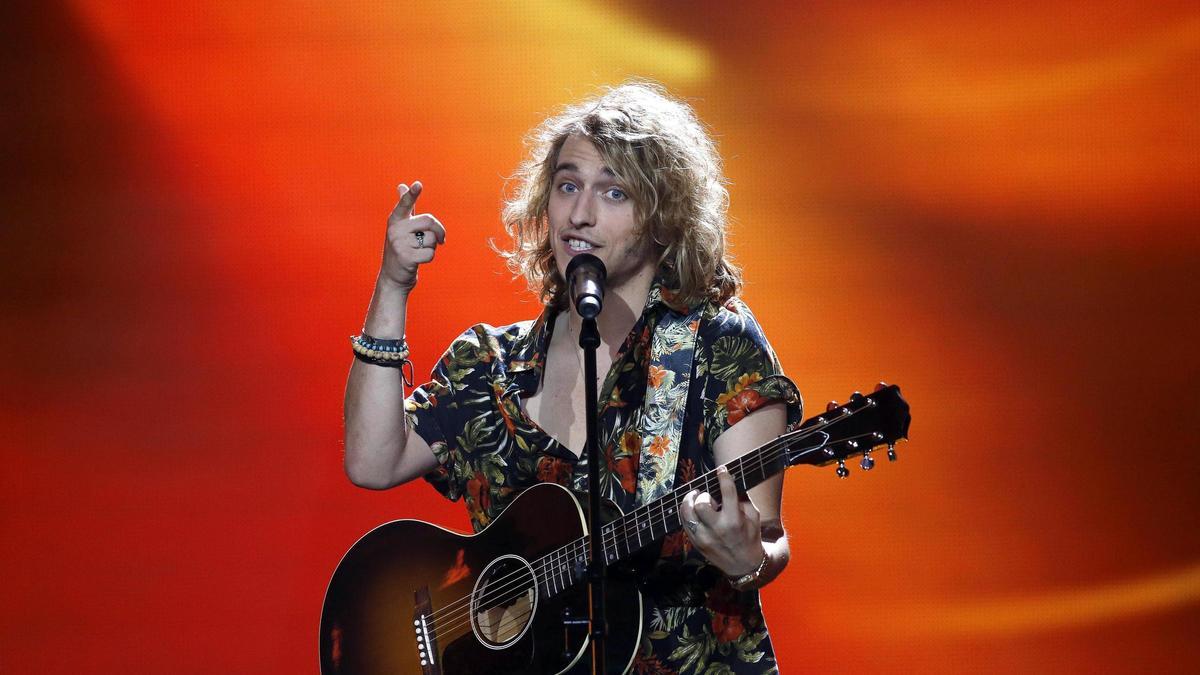 Manel navarro it is in a cloud. After a mentally needed break, the representative of Spain in Eurovision 2017 he happily resumed his career with 'Cicatriz', a "very trivial" EP of seven songs composed by him where he relates that his love and professional wounds "are more than healed".
"They were putting pebbles on the road and bringing up the subject was increasingly complicated. We freed ourselves and got to work," he explains to Efe after the sale of his new job after a two-year hiatus which, he says, does not they were the fault of nothing. "It just couldn't be done. I came to Madrid thinking it would be the easiest thing in the world and I realized that it wasn't," he reflects. The release of 'Cicatriz' on disk and on vinyl was scheduled a year ago, but the pandemic arrived, "some voices were missing and everything had to be canceled, a hard blow," he explains. Now, the singer considers that he has "finally found himself" and that this work has meant "a therapy".
"I was screwed and it was difficult for me to express myself when speaking", recognizes the musician after having fought to leave behind the label of the "boy of the rooster in Eurovision". Love, which he defines as "wonderful and harmful", stars in most of the songs from different perspectives. For example, in 'My best farewell' he talks about when he realizes that his partner is not coming back; in 'How are you' he understands what he has lost and in 'Love me' he realizes the mistakes made.
'Good luck', another of the topics, can be understood as the wish of good luck to his ex-partner, but it talks about the music industry and the people who left him lying. "I don't hold any grudge against them. What's more, today I come to understand it," he says about a cut that deals with "the boy who had come to eat the world in Madrid and has been unemployed for two years." They say that time cures everything. "I came to doubt that," says the singer-songwriter. The key to healing was the companies. Although he acknowledges that he loves to be alone, because that is when he feels most creative, "Having good friends who put your feet on the ground when they should and who cheer you up when they play" is the important thing.
And Catalan is not alone in this adventure. They accompany him in the songss Bely Besarte, Belén Aguilera, David Otero, Funambulista and Miki Nunez, artists with whom he maintains a close relationship. At the end of the year, the EP will become an album with more songs where it will show that "the scar is more than healed." Mental health has meant a lot to the artist. At 21, he was offered a psychologist and turned him down because he thought "it was a bad thing." Now, as a result of everything that happened, he regrets not having gone before: "It is nothing bad, on the contrary. It is essential. It guides you and tells you what you need to begin to be well. If you have something in your head that it torments you, how can you be happy? "
"Eurovision was a scar for me"says Navarro, who insists that his time at the festival was the best professional experience of his life and he does not regret having gone." When I saw myself in Israel, the Netherlands, the United Kingdom or the Ukraine singing it was amazing. They were six months of a lot of work and I have a very good memory", he assures. As a Spanish representative, the candidacy for 2021 of Blas Cantó, which he defines as "an animal singing", so he does not dare to give him advice. "He has spent his whole life dedicating himself to this and has three times as many tables as me. Let him relativize", he points out in any case, after highlighting the quality of the song and the "direct hit" of the Valencian. "He has all the ballots so as not to look bad, but we all know how Eurovision works and it is a matter of chance," he added.