Manchester City and Madrid, favorites to take Haaland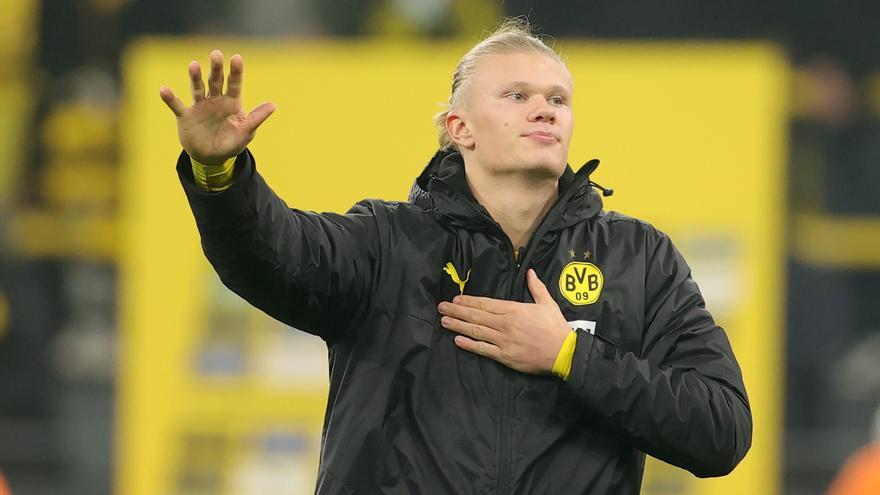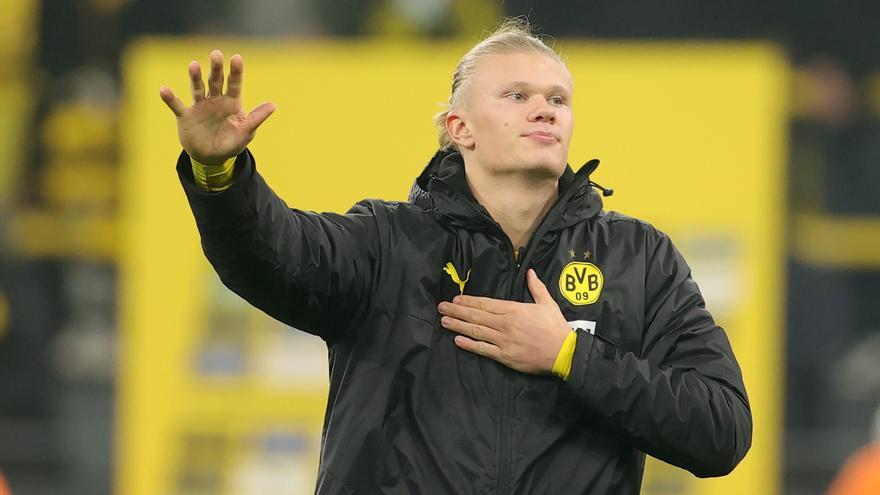 Pitcher of cold water regarding Haland in key barca. The reliable journalist David Ornstein assured this Monday that Manchester City and Real Madrid they are the favorites to sign Erling Haaland next season. The information also mentions that the Norwegian striker hopefuls will know their decision in the coming weeks.
"The clubs that intend to sign Erling Haaland expect to know his decision in the coming weeks. It is considered that it will be Real Madrid and Manchester City. Real Madrid wants Mbappe this year and Haaland nextbut he might have to move now as Manchester City are ready to sign the Norwegian now - the English club won't wait long."
This information arrives a few days after the companions of 'L'Esportiu' ensured that Xavi and Jordi Cruyff traveled to Munich last week to meet with Haaland, to whom they explained the sports project and the plans they have for it. Xavi did not deny said summit, although laporta He reiterated that Barça has not negotiated with anyone.
In any case, what is clear is that, for more or less reasons, the Barcelona fans have already been excited about the possible arrival of Haaland, so if the forward does not end up landing in Barcelona, ​​the emotional blow for the culé will be importantand even more so if the striker were to commit to Real Madrid.