Mamen Mendizábal leaves 'Better late' and is already preparing a new project in Atresmedia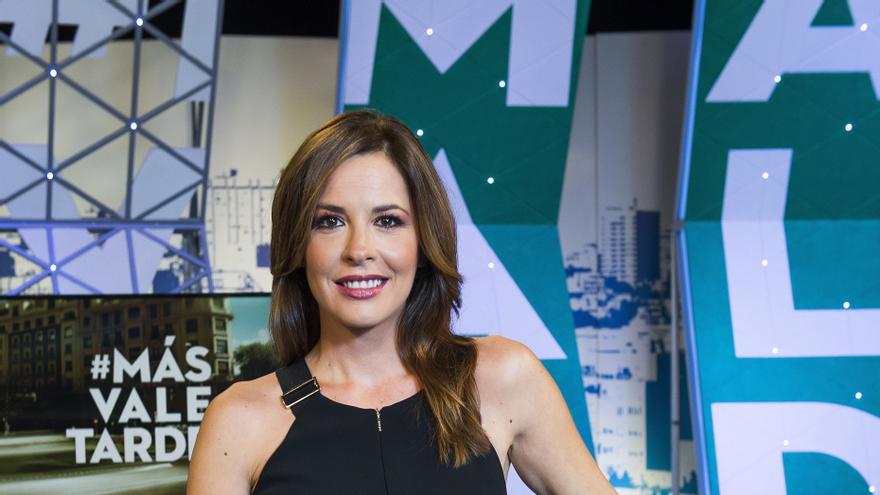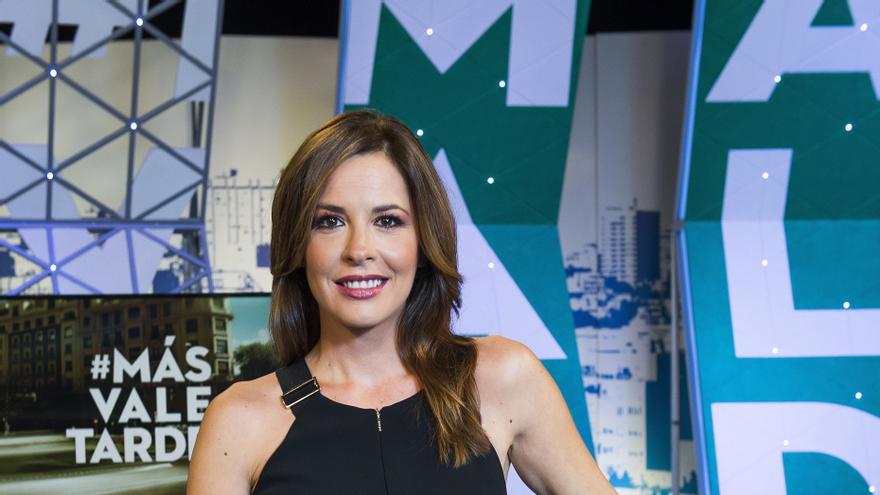 Mamen Mendizábal give up 'Better late'. The journalist from The sixth has announced during the afternoon of this Friday, May 28, that it will cease to be at the forefront of the current space from this summer to undertake new professional projects in Atresmedia.
"This season I put an end to an exciting stage at the helm of Better Later. It has been a decade with a frenetic pace marked by today. A daily three-hour live program requires many personal sacrifices and I think it is time for a change in the cycle, "he wrote on his Twitter account.