Malvasoul arrives in Gran Canaria in a 'boutique' format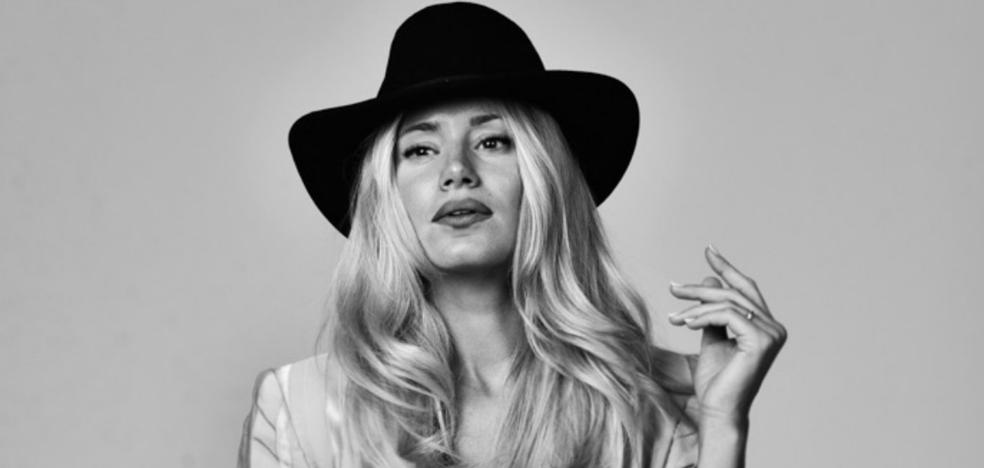 The Alis Rooftop of the Hotel Santa Catalina hosts the musical event in a reduced format for 300 people on June 18 and 25
The
Malvasoul project, conceived in Lanzarote as a festival in 2018 and that for two years energized the cultural life of Costa Teguise, will arrive in a 'boutique' format and on two dates - June 18 and 25 - at one of the most exclusive spaces in Las Palmas de Gran Canaria,
the Alis Rooftop of the Santa Catalina Hideaway Hotel.
For the occasion, the event will count with the participation of
recognized musical selectors, djs of the most demanded of the national and international sceneamong which it is worth mentioning MEMO, Juan Fierro, Macarena Hoffman or Mestizas, who, in addition to being artists, have an outstanding position in the world of social networks.
These two appointments with Malvasoul will be held
from 4:00 p.m. to 12:00 a.m., with capacity limited to just 300 people, for an audience that wants to spend an exclusive afternoon, in contact with the artists and in a unique place, they will serve to take the pulse of the new trends of the most advanced sounds of electronics:
Deep House, AfroBeat, AfroHouse, Afrolatino, Classic House, Soulful and R&B, Nu Soul, Disco, Indie, even the fusion of electronica and flamenco. Tickets can be purchased at tickety.es.
The first party -June 18- Malvasoul will feature the participation of MEMO, Macarena Hoffman, Odille Lima, Juan Fierro, Mr. Paradise and Emma Play.
June 25th the guest selectors will be: Mestizas, Nadia Boulif, Superseñorita, Mr. Paradise and Emma Play.
The artists

MEMO he is a dj as versatile as he is elegant. The Malaga-born recently awarded Best Deep House Artist at the Hispano-American Vicious Music Awards 2018, harmonizes talent and technical skills with a suggestive tendency to risk and a natural predisposition to the avant-garde.
Macarena Hoffman She is a DJ, singer, actress, public relations and influencer based in Madrid. She works in the main fashion stores in the capital.
Odille Lima he stands out for his impressive ripped voice as his main weapon, his select and wide range of music and staging, while
mestizo It is the mixture of electronic music, flamenco and the return to the origins.
Nadia Boulif, dj, producer, actress and writer, she defines herself as a multidisciplinary artist. For her part,
John Fierro He has been continuously active as a disc jockey from the end of the 90s to the present day, promoting a characteristic and very personal sound in all his sessions.
Mr.Paradise He began his career as a selector at the end of the nineties in Madrid and later moved to the Canary Islands.
super miss was Best Dj Girls Dj Battle in 2021 and
Emma Play she is above all a lover of good music that plays in emblematic enclaves of the country.