Maluma postpones his concert in Marbella and Miguel Bosé's is canceled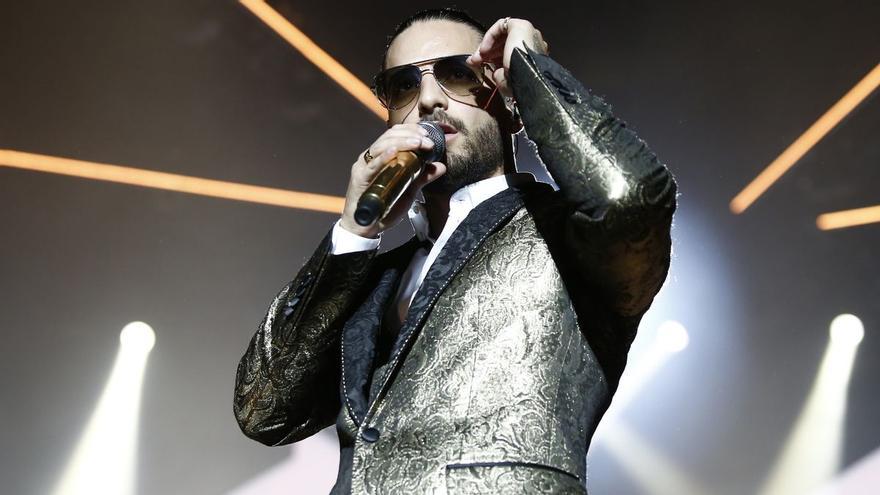 Maluma's concert, initially scheduled at Starlite Catalana Occidente 2021 for Friday, July 16, has had its date postponed for reasons unrelated to the organization, to finally celebrate the Wednesday July 20 next year, while, due to changes in his international agenda, Miguel Bosé has canceled his performance.
The refund of the price of the Bosé concert tickets It will be held in the following calendar days from the date on which said concert was held (Saturday, July 24, 2021), by the same route in which they were acquired, as reported by the organization.
Starlite Catalana Occidente was the only international festival held last year in times of a pandemic, marking the new era of safe concerts and leading the global music industry.
The festival team continues to work on the preparations for the 2021 edition, respecting the recommendations and protocols set by the health authorities. The boutique festival is held outdoors in an environment surrounded by nature, and the venue will have all the security measures adapted to the regulations.