Malú launches the song 'Mil Batallas' and announces album for October 22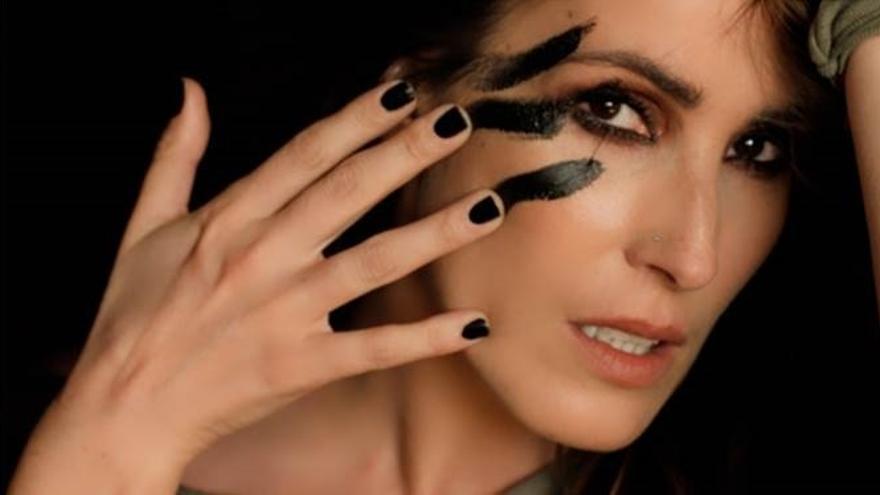 The Madrid singer Malu has released the new song, the ballad 'Mil Batallas', a title that will also name the album that will be released on October 22 and that it wants to be "a cry for freedom and empowerment of a talent in its fullness", as Sony Music announced today.
Three years after her last album, 'Oxygen', the artist presented her first single 'Secret to voices' last June as a preview of her next album.
'Mil Batallas', composed by Alejandro Serrano, Rubén García Motos and Verónica Ferreiro, is the second advance from the album.
In the music video for the song Malú appears alone, in the foreground against a black background, using her hands stained in black paint to paint his "wounds" from the past on his skin.
The singer in the coming months will combine the launch of his new album with the aim of a tour, and his return as a jury for the next edition of 'La Voz' (Antenna 3).
Malu has achieved 22 platinum records, has also been nominated twice for a Latin Grammy and has won five 40 Principales Awards, the Ondas Award for Best Artist of the Year and 15 Dial Awards.