Malole Aguilar, new news director of Televisión Canaria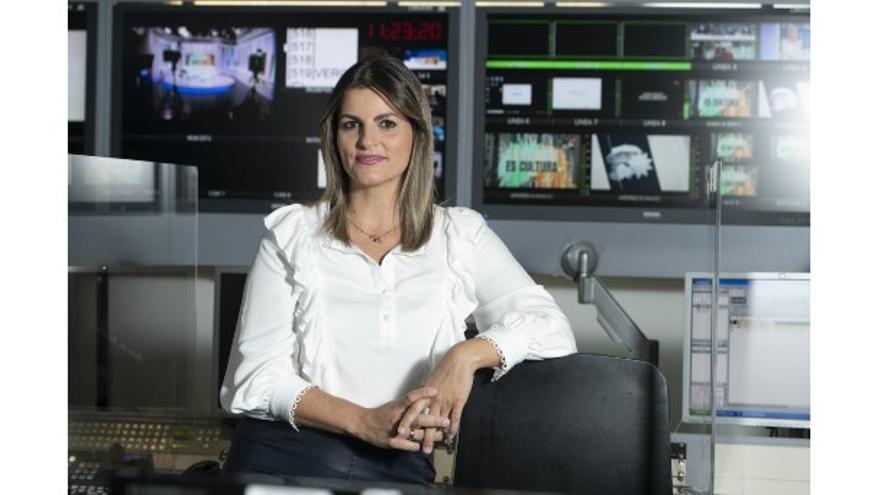 The journalist Malole Aguilar will be the new news director of Televisión Canaria, after completing the selection process, the Sole Administrator of the public entity, RTVC, Francisco Moreno.
As reported by RTVC this Wednesday in a statement, the election of Aguilar, which replaces Nieves Rocha in office, has been produced following the principles of publicity and public participation.
Moreno has highlighted the "professionalism "of the journalist to" direct a new stage and continue advancing in the direction that we have all set ourselves ".
Francico Moreno has pointed out that the new news director "assumes a challenge of which she is very aware, given the demands and public commitment that the responsibility that she is going to assume represents," for which she has appealed "for everyone's help to continue the path of respect and reliability that Canary viewers grant us ".
A responsibility that the journalist faces from many years of experience in Televisión Canaria, which have allowed him to develop various tasks in the Information Services, including the presentation of programs, says the note.
The most recent, "Canarias es Cultura", where it has been the visible face of each week on the cultural activity in the Archipelago.
The Sole Administrator "has appreciated the services provided and the capacity for sacrifice and commitment shown with this television," the statement said.