Mallorcan singer-songwriter Pau Riba announces that he suffers from pancreatic cancer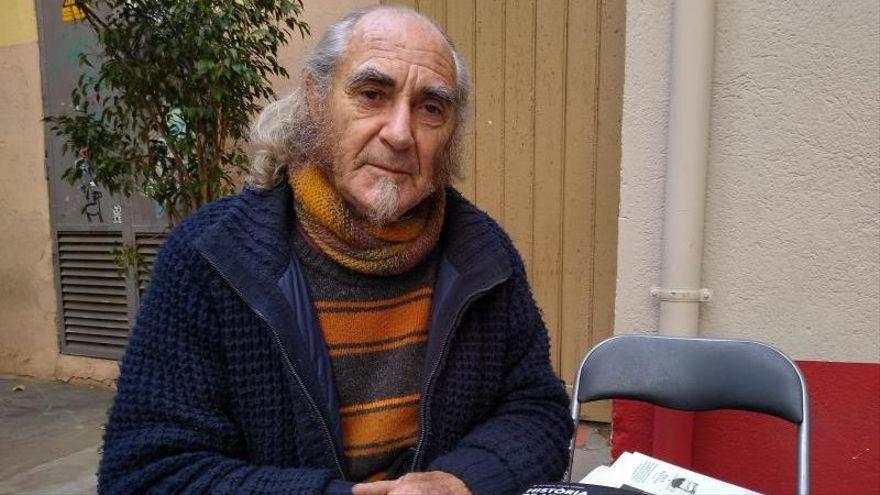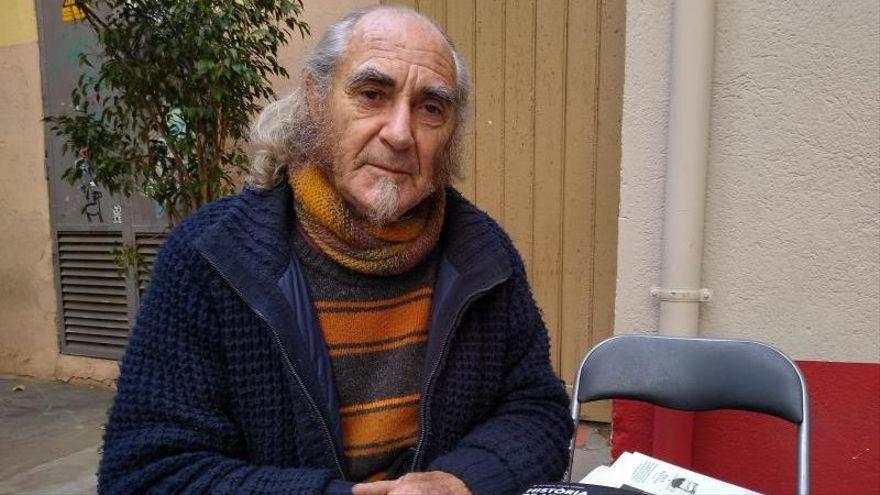 The singer-songwriter Pau Riba, 73, has announced on his social networks that suffers Cancer pancreas and that the tumor cannot be removed.
The artist explains that after six months of intense discomfort and after an erroneous diagnosis of psychosomatic pain by his family doctor, in October he was finally hospitalized with a diagnosis of pancreatic cancer.
Riba, born in Palma in 1948 and who has developed a good part of his long career in Catalonia, assures that the tumor cannot be removed because, as it is, it's late.
Has started to do chemotherapy and, thanks to the help of many friends, he says, he has managed to start a treatment of hyperthermia "and some shots of vitamin C in high doses" in the Institut Khuab of Barcelona that they have them "very hopeful".
"What I liked the most was that they treated me with sound frequencies, but now it is not possible either," says the singer, who comments that, no matter how much he eats and follow "scrupulous dietary guidelines", lose a couple of kilos every week.
"Even so and everything is being much more bearable and possible thanks to the aid received so far", Riba underlines, thanking his friends for the support they are giving him "to make this stop being extreme darkness."
Transgressor and iconoclast, Pau Riba is a benchmark of alternative culture. He began his career in the 60s and is one of the most recognized voices in Catalan music, with thirty albums, although he has also published fifteen books, including some poetry books.
His album Diopter, published in 1970, was considered the best album in Catalan of the 20th century by the musical magazine Enderrock.
Riba has five children and currently lives in Tiana, in the Maresme region.