Mallorcan singer Rels B becomes the most viewed artist in the world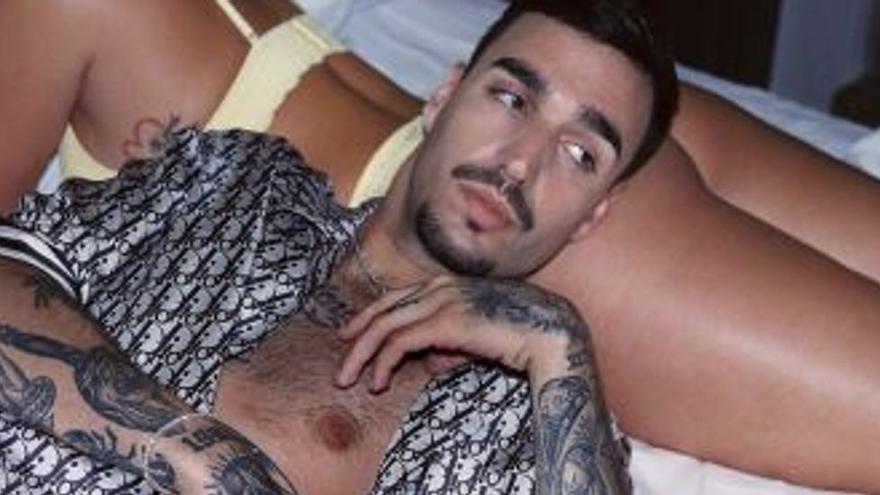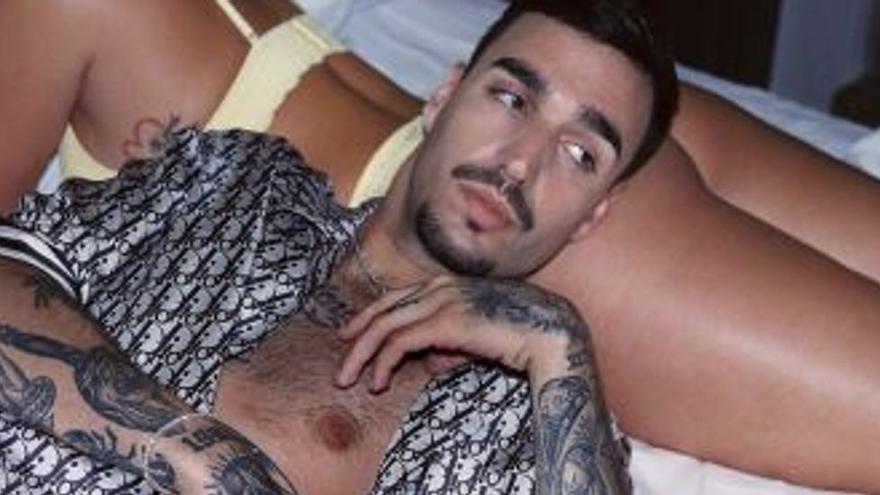 The video clip, recorded in Madrid, presents the artist together with the Canarian model Lorena Durán. Both represent a night of encounters and disagreements in a hotel in the capital with views of Plaza España and the Royal Palace. After ending his contract with Sony three weeks ago, the Mallorcan feels more comfortable, something that becomes evident with the speed with which he publishes new music. Without intermediaries or mandatory dates, Rels B can now release their songs whenever and however they want.
His fans, who already number in the millions, have received this song with great enthusiasm. Proof of this are the more than 6,500 comments on YouTube in less than 2 days. The singer, now free after trying his luck with a record company, seems enjoy one of your best moments as a musician, and the freedom is evident in each new publication.
Both its international projection, especially in Latin America, and its numbers make it one of the most important artists in Spanish musicHim, despite the fact that many forget his name when talking about the scene. His little appearance in the media and the few interviews granted make clear his objective of be totally independent. Be more of a musician and less of a public person. Now that you can choose how and with whom to work, without limitation, the options that open up are endless. Until this moment, he had never managed to position a song of his in the world top, as he explains in his last Instagram post, which shows his enormous potential to become a musical reference inside and outside the country.