Mallorca president Andy Kohlberg fully aligns himself with Sarver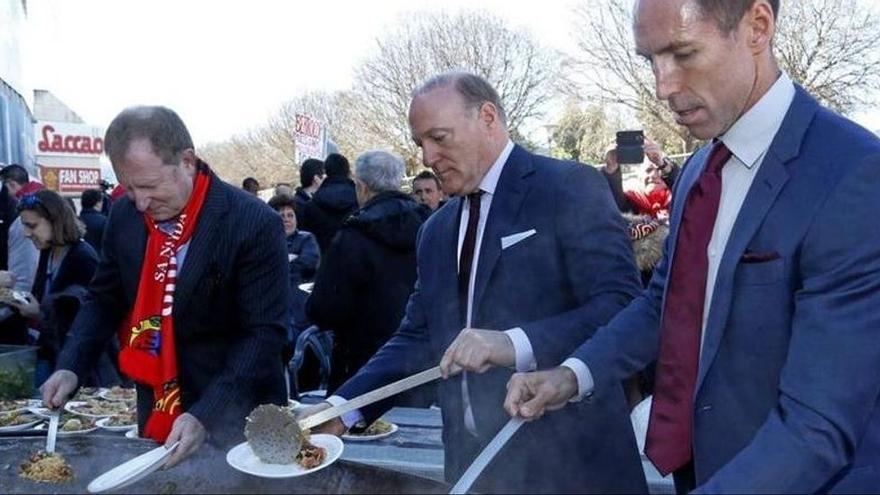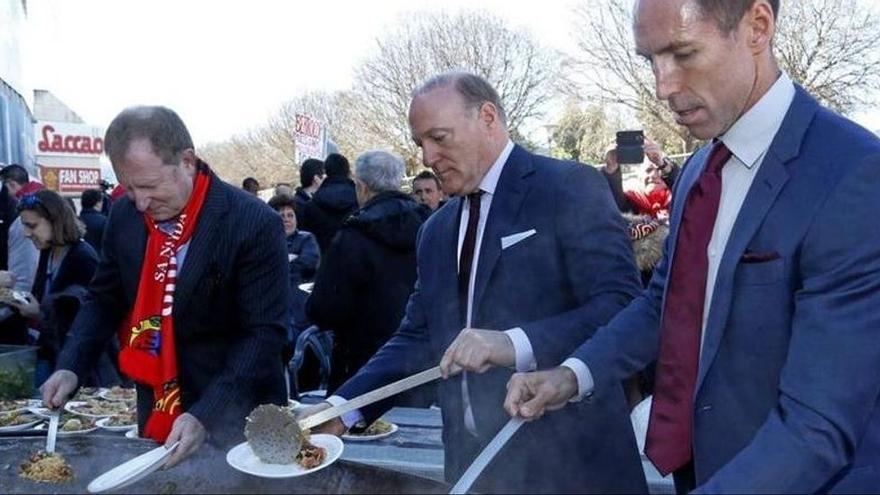 In the brief statement, Kohlberg recalls that it has been "Sarver business partner" in multiple businesses "for more than 17 years." "I have been vice president of the Phoenix Suns since 2011 and since then I have attended regular meetings with the senior management team of the Phoenix Suns. Suns and with Robert Sarver. Attended hundreds of Suns games in person, and I had conversations with staff at all levels of the organization and no one has raised a problem with me about Robert's sexist or racist behavior, and no one has ever done so. " says the president of the Real Mallorca.
"I have never seen or heard Robert make statements that I have experienced as racist, sexist or misogynistic. I was never contacted by the author of the ESPN article to provide comment on these allegations, "warns the New Yorker. "As stated in the article, it was only after Suns attorneys requested that a broader group of people be interviewed that the ESPN reporter reached out to Steve Kerr and Lon Babby, as they were both key people in the organization of the Suns. In my many years working with them, I have known that they are people of integrity and neither they nor I we would never have approached an organization that had a culture like the one described in the article ", Andy Kohlberg clarifies.
"I have focused my entire business career on building organizational cultures based on integrity, dignity and compassion. In all my experiences with Sarver, he has been an honest and whole person and I have never witnessed nothing that comes close to racist or sexist behavior on your part", he remarks.
Kohlberg, a former doubles player – he reached number 26 in the ATP rankings when he retired in 1988 – is a close friend of Sarver's. Vice President and Shareholder of the Phoenix Suns, they landed together in January 2016 to formalize the purchase of Mallorca for 21 million euros. Next to Glenn carlson, Sam garvis, Francis Najafi, Steve Hilton and the former NBA star Steve Nash, they took the majority of the shares. They did not buy Mallorca for love, but as an outright investment with the aim that, one day, the club would be a profitable business.
The personal situation of his friend Sarver had left Kohlberg in a awkward position and, Until the statement released by the Suns, he had preferred to remain silent. After the step that ESPN gave yesterday, the president of Mallorca has decided to speak out and show his maximum support in such a difficult time.
Monty Williams Support
Monty Williams, Suns coach, who is black, said after his team's victory over the Houston Rockets (123-111), that He hadn't spoken to Sarver since the ESPN story was published and that if he had heard the owner say any of the things that were alleged in the story, "I wouldn't be in this seat.". "My reaction is that there is a lot to process," Williams said. "There are so many things there and for me it is still not clear, in regards to the facts. It does not make sense that this parallel reality occurs and no one of us who have responsibilities have been without finding out for so long. "
Suns' Hispanic guard Devin Booker, a 27-point scorer against the Rockets, said he was "shocked" by the allegations against Sarver, and that his relationship with the owner of the club has always been "correct." Similarly it was pronounced star point guard Chris Paul: "We are not insensitive to the situation, but we have to wait for the NBA investigation to pronounce itself. The staff has no complaints from Mr. Sarver, "he said.